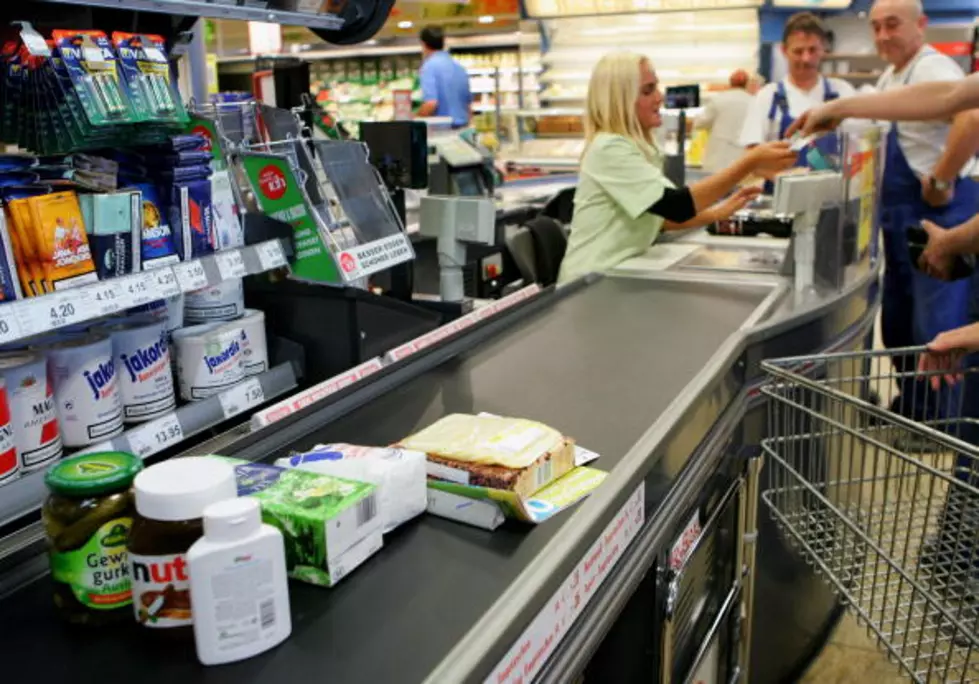 $250 Hazard Pay for Louisiana Workers Nears Passage
Andreas Rentz/Getty Images
It's more a matter of "when" and not "if" the Louisiana Legislature is going to pass legislation that would give Louisiana's frontline workers a one-time hazardous pay stipend for $250. That money would go to essential workers such as grocery store workers, bus drivers, law enforcement personnel, and healthcare workers who all stayed on the job during the coronavirus pandemic.
The legislation needs approval from the Louisiana House before it can be sent to the Governor's desk for his signature. Chances are looking really good for passage in the House since the Senate approved the legislation with a 38-0 vote last week.
To be eligible for the $250 stipend workers will have to have been employed and worked as a frontline worker. Their annual take-home pay would also have to be less than $50,000. And yes, legislators understand that this $250 is in no way enough compensation to offer for those who literally have put their lives on the line during this pandemic.
But, at least it is something. If at the very least a small token of appreciation from those of us who would have been in a world a hurt if these frontline professionals had not been on the job.
Ten Amazing Staycation Ideas