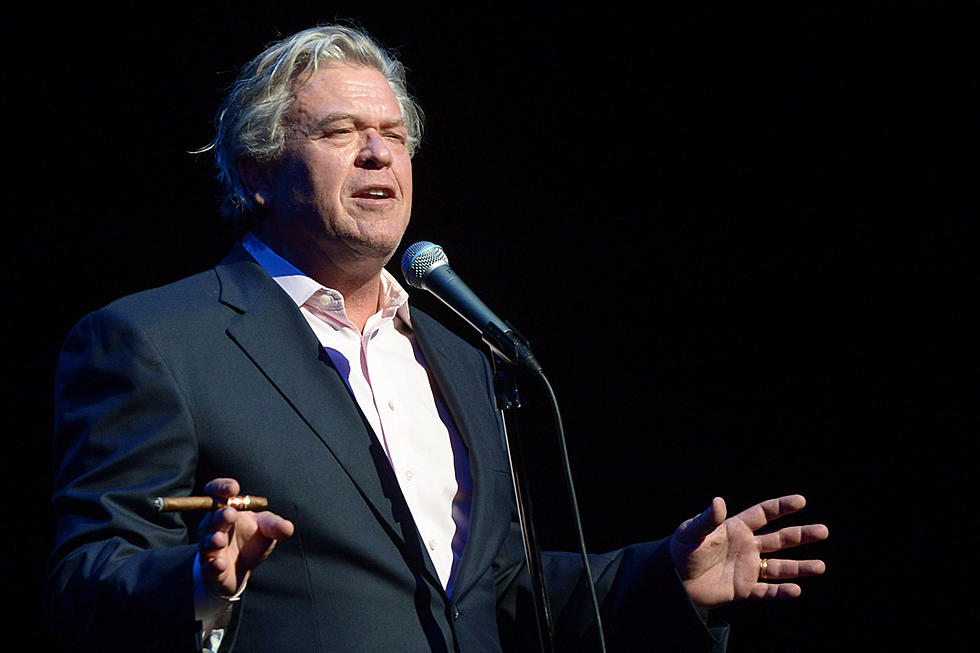 Comedy Icon Ron White is Returning to Bossier City
Rick Diamond, Getty Images
Ron White is back in business and his comedy tour is returning to Bossier City in October.
Growing up, I absolutely loved the Blue Collar Comedy Tour. In fact, as a kid, my stand-up comedy consumption was mostly Tater Salad, Bill Engval, Larry the Cable Guy, and Jeff Foxworthy. Also a lot of Dave Chapelle.
Amazingly, I've met and spoke with Larry the Cable Guy quite a few times during my time as a producer on the Tim Brando Show. Larry was always funny to me, but it was another star from Blue Collar that always grabbed my attention more than the others.
That would be Ron White.
He's one of my all-time favorite comedians ever. His delivery is unlike any other, where the punchline always hits, but his jokes have a much different beat and rhythm to them than most other comedians. Ron White is a story-teller, and he's an absolute master at the craft. I've actually seen him twice in person, both times at the Horseshoe Casino's Riverdome. In fact, his comedy show is the only show I've ever paid money to go see.
Since his Blue Collar Comedy Tour days, he has remained extremely active all over the country, and is consistently a top-three grossing standup comedian on tour. With all of the up and coming comedians out there, it's nice to see tater Salad reminding everyone that he's still the king.
Now, we all get the chance to see him live again at Margaritaville in Bossier City!
Ron White will be in town bringing the laughs at the popular Bossier City casino on Saturday, October 2nd.
75 Of The Most Famous People From Louisiana
Businesses Shreveport Has Lost Through the Years
10 of Louisiana's Weirdest Laws