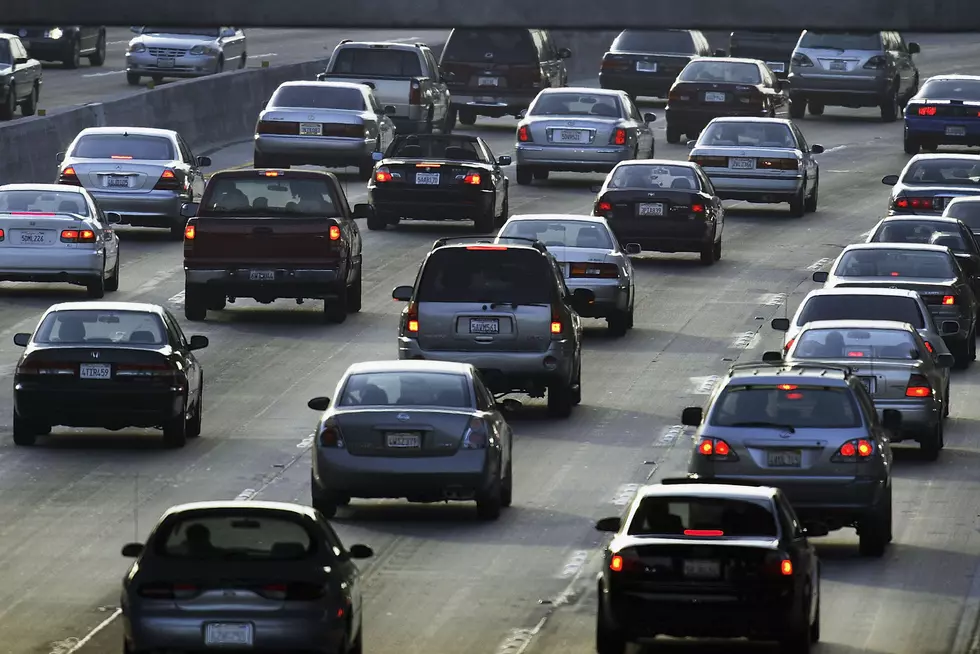 Do You Drive One of the Most Popular Vehicles in Louisiana?
Photo by David McNew/Getty Images
It's interesting how the mind works. You probably don't pay a lot of attention to what particular cars or trucks are on the road, until you buy a new (or new to you) one.  Then, it's like all you see is your car all over the place.
If that got you wondering what are the most popular cars on the Louisiana highways and byways, Matthew Boudreaux of the Office of Motor Vehicles has the answer to your question.
Most Popular Cars
According to the Louisiana Office of Motor Vehicles the most popular car on Lousiana roads is the Honda Accord. It is followed by the Toyota Camry, and third is the Nissan Altima.  Doesn't look good for the domestics... SUV's are classified as cars in Louisiana.
Most Popular Trucks
It does look better for American made when you look at trucks though.  The three most popular trucks in Louisiana are Ford, Chevrolet and GMC.
And those trucks are not assigned a model when they're registered, we register them by weight so, we can't tell you whether it was a Silverado or an F-150," said Boudreaux.
Most Popular Colors
Chances are, if you drive a white Honda Accord, you're likely to see a lot of similar vehicles on the road.  The three most popular colors, based on registration data, of cars and trucks in Louisiana are white, black, and silver, in that order.
Least popular colors are Teal, Camouflage, and Taupe. The top three year models for cars and trucks registered in Louisiana are 2017, followed by 2018, and third are 2015 vehicles.
What Are the Worst Intersections in Shreveport?
Here are the most likely places to crash in Shreveport
What States Have the Worst Roads
Where does Louisiana fall on the list of shabby roads?