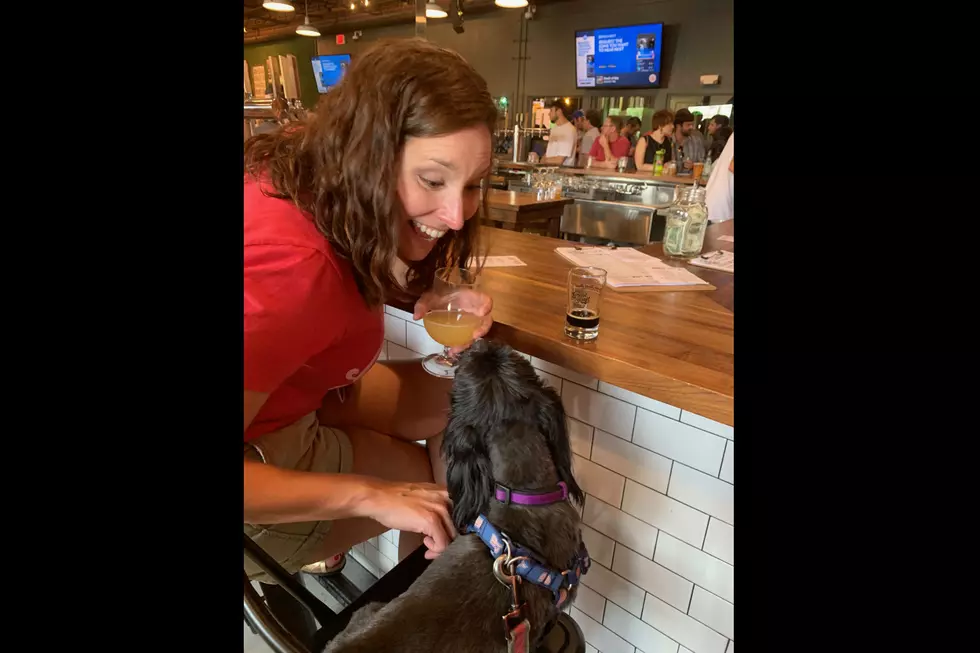 Dog Friendly Patio Hangouts In the SBC
Krystal Montez
Recently I found out that the Shreveport Farmers Market does not allow dogs. Although it is too hot for my dog to be out on the pavement I was so sad that my dog-child couldn't tag along on a fun Saturday.
My dog Olive is one of my best friends. I love treating her to whip cream as I sip on my iced coffee from the coffee shop down the road. Last year I found out that I could take my dog with me to many places in the SBC.
I had told a friend that I would be late getting together because I needed to walk my dog. She told me, "Just bring Olive with you there are a bunch of other dogs here!" So I took Olive to Great Raft Brewing and Olive along with other dogs enjoyed hanging out with humans.
So many of us have spent one on one time with our dogs during the pandemic. It's funny that folks claim that our dogs are the ones with the attachment issues. In all reality, we understand many of the times we are the ones with the attachment issues when it comes to our dogs. The good news is if you decide to dine out there are many restaurants that welcome your furry family member.
I didn't realize that there are so many places in Shreveport/Bossier that love and encourage you to bring your sweet fur babies for dinner and drinks. Check out the list of places with dog-friendly patios.
Great Raft Brewing Company
The Most Valued Items In Your Home