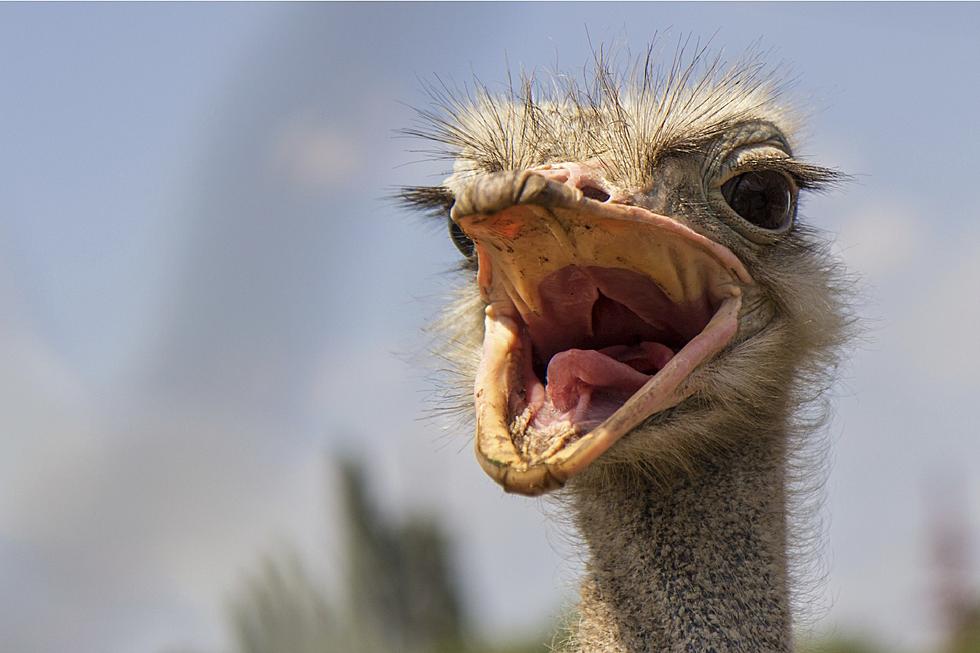 Exotic Animal Races at Harrah's Memorial Weekend
frostyy1108, Thinkstock
This weekend, there will be no lack of Memorial Day activities. Although most of us are focused on Mudbug Madness and all the fun Memorial Day BBQs our friends are hosting there is something very unique that has captured my attention. I mean they had me at exotic.
It's no secret that Louisiana Downs Raceway always has something up their sleeves when it comes to fun and they had me at ostrich races. Sunday will be fun for your entire family. The world-famous race track is hosting exotic animal races with camels and ostriches ready to entertain us all.
There will be food trucks including Louisiana Funnel Cakes, Sal's Pizza, No Teeth BBQ, C Unique Snow Cones, and so many more so bring all the cash. You can get there as early as 11:00 a.m. and the first race which is the thoroughbreds will kick off at 2:45 p.m. the camels race kicks off at 4:15 p.m. the ostrich races kick off at 5:15 p.m.
We don't know if they will have the face painting or the petting zoo due to COVID-19 and all the restrictions that were implemented before Governor Edwards lifted the mandates. Here is to all of us hoping that they pull it off, I know several littles that would lose their minds if they were allowed into a petting zoo. Hopefully, they steer clear of ostriches, I heard they are mean.
Read More: Most Dangerous Louisiana Creatures
LOOK: Here Are 30 Foods That Are Poisonous to Dogs
To prepare yourself for a potential incident, always keep your vet's phone number handy, along with an after-hours clinic you can call in an emergency. The ASPCA Animal Poison Control Center also has a hotline you can call at (888) 426-4435 for advice.
Even with all of these resources, however, the best cure for food poisoning is preventing it in the first place. To give you an idea of what human foods can be dangerous, Stacker has put together a slideshow of 30 common foods to avoid. Take a look to see if there are any that surprise you.
Read More: Biggest Box Office Movies Filmed in Shreveport