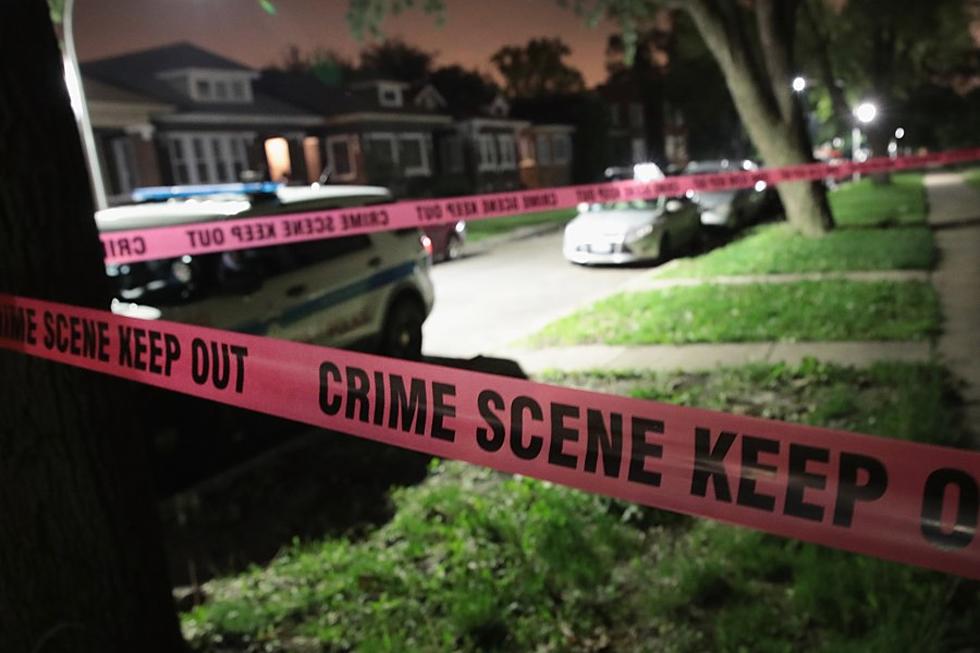 How Violent is Shreveport? Feds Sending Help to Fight Gun Crime
getty images
US Attorney Alec Van Hook talks about the Department of Justice plan to help a number of high crime cities - Shreveport included - lower the increasing level of violence.
"The Department of Justice has a group called the Bureau of Justice Assistance. It started the program back in 2017 and implemented in several cities across the United States.
The Department of Justice will work with the Shreveport Police Department to provide cutting edge data analysis and advice on law enforcement techniques to try to help reduce violent crime in the community."
Here's Van Hook's complete explanation of the DOJ's coming assistance:
According to Van Hook the DOJ announced the new National Public Safety Partnership sites that will work with local agencies and community organizations in the chosen cities.
"We will look at everything" Van Hook says, responding to the specifics of DOJ help, "A top to bottom review. A lot of it will be driven by the chief, the areas the chief would like us to prioritize.
"It's a three year commitment by the DOJ to work with the Shreveport Police Department and I really hope that it might be helpful."
In addition to Shreveport, Louisiana, the 10 sites include: Antioch, California; Aurora, Colorado; Chattanooga, Tennessee; Gary, Indiana; Louisville, Kentucky; North Charleston/Charleston, South Carolina; Philadelphia, Pennsylvania; Phoenix, Arizona; and Richmond, Virginia.
"The DOJ will spend about $800,000 to provide training and tactical assistance to Shreveport," he says, "The outcome has to be a reduction in crime. It's been very frustrating for me and others in law enforcement, that we have this stubbornly high crime rate. The crime rate is too high. The people of Shreveport deserve better and we have to do something."
Read More: Do You Know Any of These Criminals on Louisiana's Most Wanted List?
Things That May Be In Short Supply in Louisiana...and Soon
5 "Based on a True Story" Movies About Ark-La-Tex Murders
These movies are either based on murders that took place in the Ark-La-Tex, or are based on people from the Ark-La-Tex area.