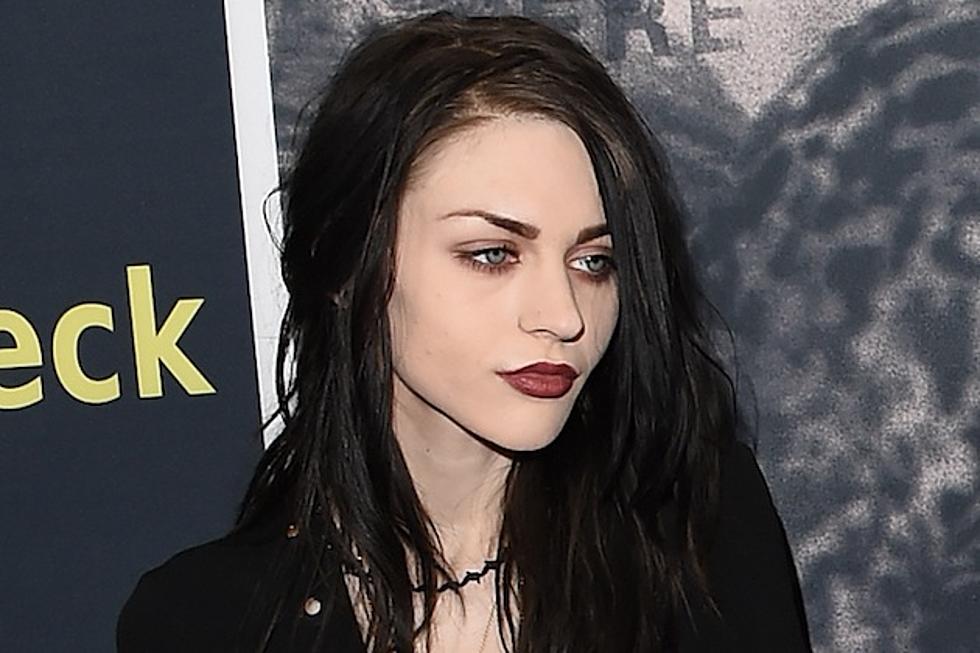 Report: Frances Bean Cobain Marries Isaiah Silva Without Courtney Love's Knowledge
Jason Merritt, Getty Images
Congratulations to Frances Bean Cobain for tying the knot recently. The 23-year-old artist and daughter of Kurt Cobain and Courtney Love married her boyfriend of five years, Isaiah Silva, reportedly without inviting Love to the ceremony or even telling her a wedding was planned.
Frances Bean's wedding was first reported last week, but a number of news sources have now confirmed the event. E! reported that a small ceremony took place with just 13-15 people in attendance. According to an insider, the wedding's theme was daisies in mason jars.
"Courtney loves Isaiah, but was devastated to learn that Frances had gotten married without her knowing," a source tells E!. "Courtney really likes Isaiah and is very happy for Frances. Courtney is sad she wasn't at the wedding … Frances called her after but understands why she did it. Frances needs a man in her life and has always craved stability. She's found it in Isaiah. This has not caused a rift between mom and daughter. Courtney was sad, but she's cool and Isaiah is a great son-in-law."
Both Frances Bean Cobain and Courtney Love recently succeeded in fighting a legal battle against Kurt Cobain murder conspiracy theorist Richard Lee, who was attempting to have graphic death scene photos of Kurt Cobain released to the public.
Photo of Frances Bean and Isaiah Posted in January 2015:
13 Unforgettable Kurt Cobain Moments
See the Yearbook Photos of Kurt Cobain and More Rock Stars