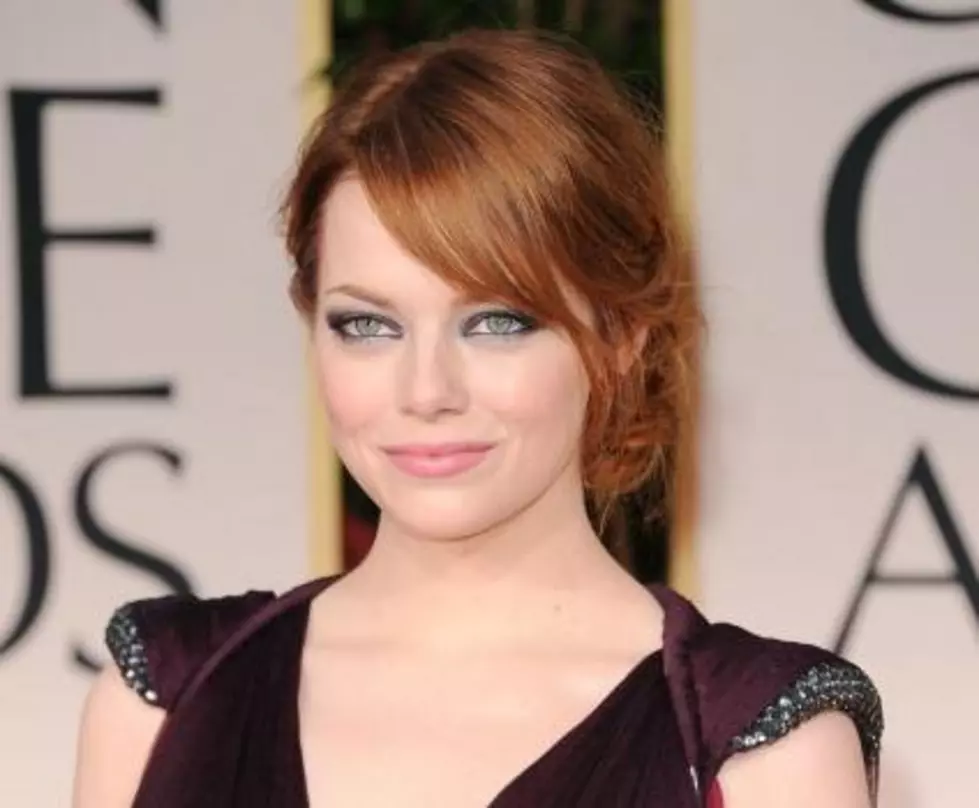 Has A Nude Selfie of Emma Stone Leaked Online?
Jason Merritt, Getty Images
I don't know about you, but Emma Stone just gets me hot! She's a red head, which I like. Not to mention she has the body of an Irish goddess! I just love her. And it would seem that my hopes and dreams of seeing her naked have come true! Supposedly allegedly, a nude self featuring Emma has leaked out online.
Of course Emma and some other websites has refuted that this is her. But dammit, I'm not going to let anyone take this from me. Until they show me irrefutable proof that this is not her, I believe. Anyway, I'd love to show you said selfie, but I was told we don't have approval to use that image. Which is kind of a bummer...but never fear, our amazing artists here at 99x have made a life like rendering of the picture.