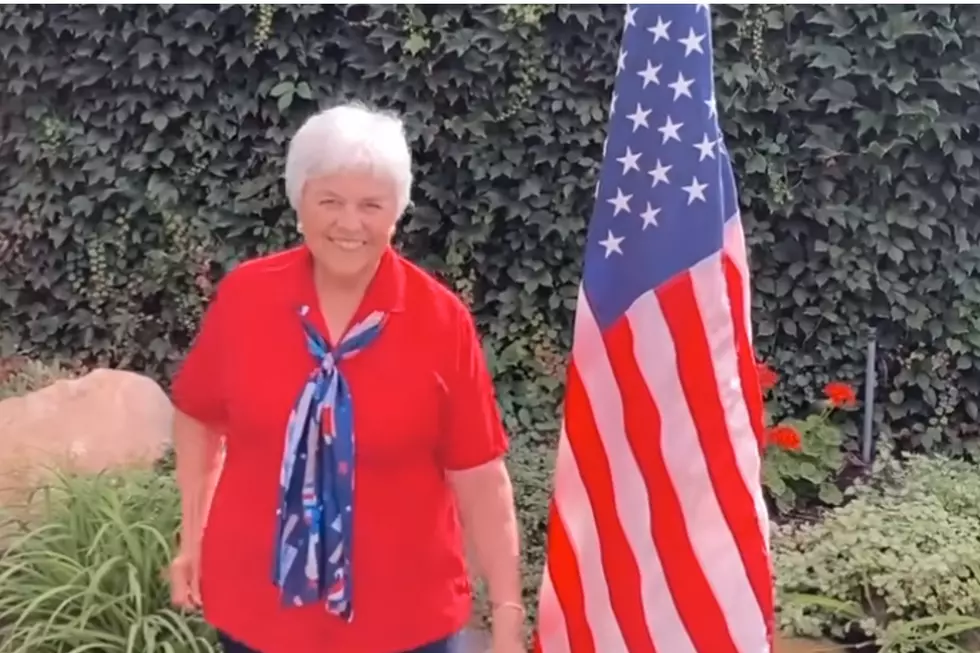 If You Thought Louisiana Politicians Were Cringey, Meet Linda
Linda Paulson YouTube Channel
Have You Ever Stumbled Upon Something And Laughed Thinking "There Is No Way This Is Real."
That just happened to me on TikTok. Remember the hilarious SNL spoof on the "Hocus Pocus 2" Texas mom? We all laughed and went on our merry way thinking man that felt super real.
Remember When Louisiana Senator John Kennedy Went Viral?
Mainly it was the hilarious crackhead comment from Senator Kennedy, "Look if you hate cops just because they're cops the next time you get in trouble call a crackhead.". This Louisiana senator went viral on TikTok and from that moment on Louisiana was crowned as having the most cringey political ads. However, Linda just entered the ring and took the crown.
Linda Paulson Is Running For Utah State Senate District 12 and Her Political Campaign Just Went Viral.
She took a swing at the rap game and she killed it, okay maybe she just made us all cringe but we are still pumped that she took a stab at the "rap game". She opens up her rap video campaign by saying "Hey, Utah District 12 listen up right here. There's a new name on the ballot for the Senate this year. My name is Linda Paulson, Republican and awesome. I love God and family and the Constitution.".
Who at the Linda Paulson Camp Said "Yep, This Is the One."?
Watch the video below.
The Internet's 44 Best Clean One-Liner Jokes
Check Out the Top 10 Cheapest Places to Live in Louisiana
2022's Top 5 Haunted Houses and Ghost Tours in Shreveport-Bossier City
Looking for some spooky fun for Halloween? Look no further than our 'Top 5 Haunted Houses and Ghost Tours in Shreveport-Bossier City!