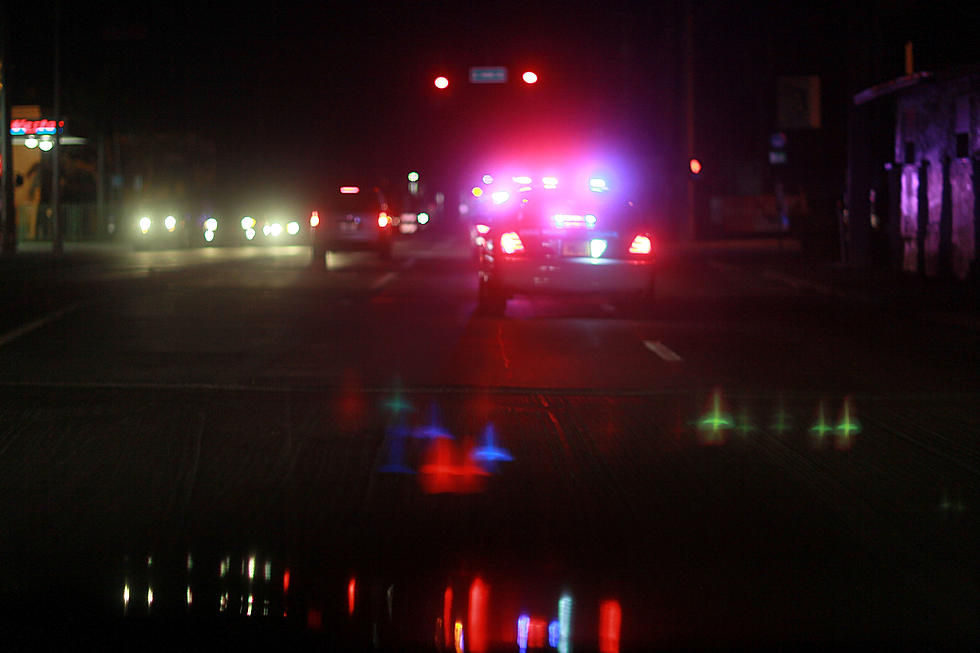 Louisiana Teen Goes on a Joyride from Monroe to Texas Again
Joe Raedle, Getty Images
Sheriff's officials in Smith County, Texas say they ended up stopping a school bus on Interstate 20 that had a 14-year-old hiding on the bus according to KLFY via KTEK.
According to police officials, it is not the first time that this young person has had a run-in with the law that involved a school bus. It apparently has been a very busy three weeks for this young man according to law enforcement officials.
As you might imagine, police officials report that the bus was observed driving erratically while driving down the Interstate which prompted law enforcement officials to pull the bus over.
In Lindale, Texas, deputies with the Smith County Sheriff's Office eventually found the 14-year-old in the back of the bus. The bus was pulled over before tragedy happened. Deputies say the boy almost slammed into an 18-wheeler.
For his part, the teenager claimed to law enforcement officers that he had just fallen asleep on the bus. He went on to tell them that the driver ran away when the bus was stopped, but deputies say they saw no one come off of the bus.
After some time, deputies say the boy admitted to them that he was the person who stole the bus and drove it on Interstate 20. He said he found it a business that was near the Monroe Airport.
This is the second time in three weeks that the boy is alleged to have stolen a school bus from this same location. As of the time of this story, the boy was being taken back home by his father. The case will be further dealt with by the Monroe, Louisiana Police Department.
LOOK: Here are the states where you are most likely to hit an animal
Hitting an animal while driving is a frightening experience, and this list ranks all 50 states in order of the likelihood of such incidents happening, in addition to providing tips on how to avoid them.