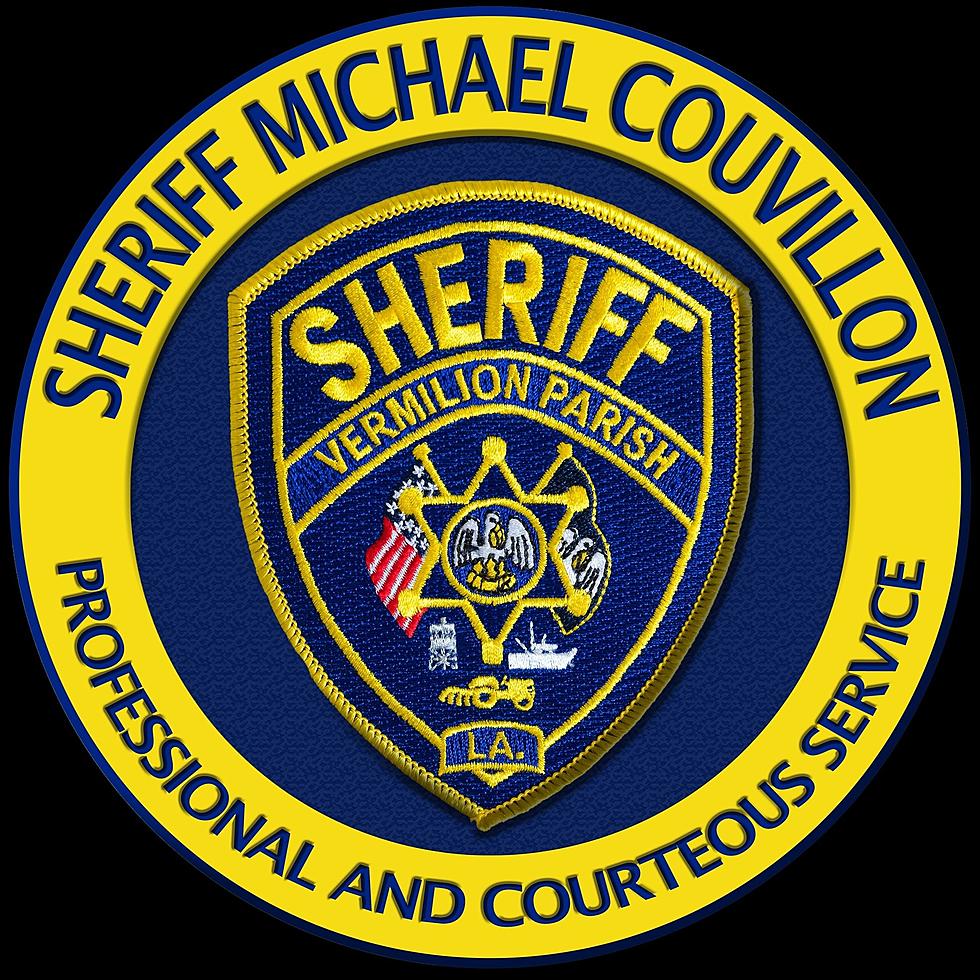 Shocking Ending To a Missing Person's Case in Vermilion Parish
Vermilion Sheriff's Facebook Photo
Officials in Vermilion Parish have announced a shocking end to a Missing Person's Case.
Vermilion Parish Sheriff Mike Couvillon issued a press release earlier this week asking for the public's help in finding Bobbie Jo Saltzman who had last been seen around 3:30 the morning on Monday, September 11.
The woman was then reported as missing on September 12. Early on the morning of September 11, officials say they were told that was the last time anyone had seen Saltzman. It was later in the day that the woman was reported as missing. At the time a press release was sent out asking for the public's help in finding the woman.
Couvillon's office has issued a follow-up press release to announce that the woman was found deceased. The Sheriff says the woman's remains were taken to Louisiana Forensics. They will work to determine a cause of death in the case.
Couvillon says Saltzman's boyfriend, 34-year-old David James Smith, has been booked into their correctional center on a charge of hit and run. No bond has been set at this time.
Sheriff Couvillon says they were alerted by Maurice officials that Saltzman's truck had been found wrecked on Pressley Road at around 11 o'clock Monday morning.
Officials say that Smith was the person driving the Nissan Frontier crew cab truck that was found wrecked in that ditch. Couvillon says Smith says while they were living in the Indian Bayou area, Smith is originally from New Iberia.
Couvillon says this investigation is not done, and he does expect that more charges connected with this case will be forthcoming.
LOOK: Things from the year you were born that don't exist anymore
The iconic (and at times silly) toys, technologies, and electronics have been usurped since their grand entrance, either by advances in technology or breakthroughs in common sense.
See how many things on this list
trigger childhood memories—and which ones were here and gone so fast you missed them entirely.