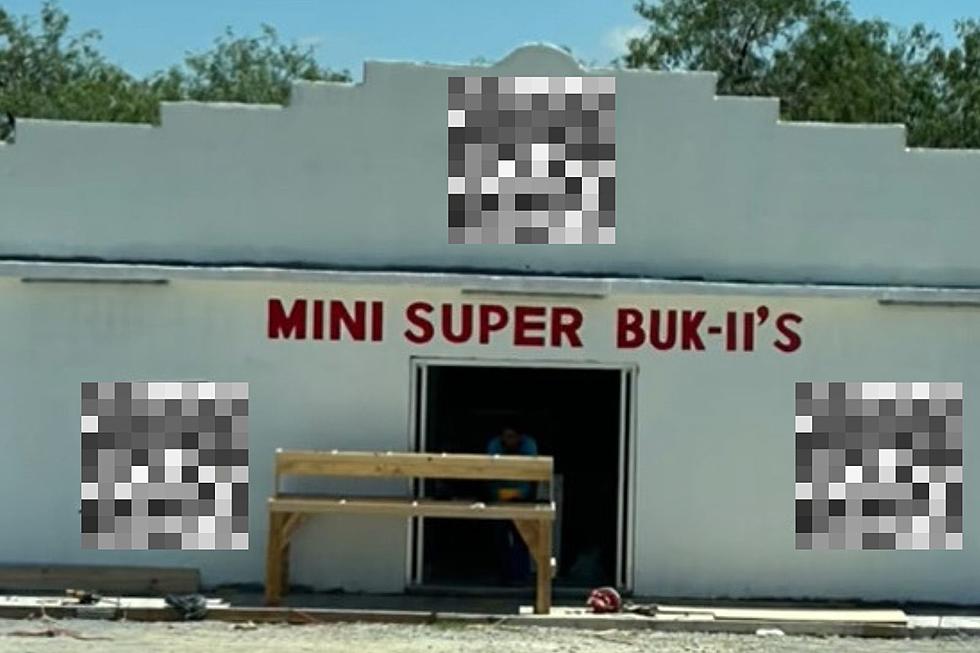 Mexican Buc-ee's Knock Off Forced to Change Its Mascot (And Give It a Mullet?)
When you become a big enough brand, you gotta expect some knock-offs. It's just part of the commercial game. You fight to make sure your brand isn't tarnished and that no one is making money off your hard work.
You can tell that Buc-ee's has become a brand in that position, because so many people are cashing in on it. Some folks are selling their products online, which the chain has allowed, but there are others who are going too far.
Like this market in Mexico.
Well, when the company heard about "Buk-II's Super Mercado," they weren't too happy and even implied that litigation may happen in a statement.
Buc-ee's has invested heavily in innovation across the company to create and maintain …. award-winning guest experiences. Accordingly, Buc-ee's will not stand as an idle spectator while others use without permission the intellectual property that Buc-ee's has cultivated for decades.
Apparently, "Buk-II's" got the message loud and clear, because they have changed their mascot to... a gopher? Chipmunk? Hillbilly Chip and Dale (and Darryl*)?
TikTok user @jasminesoto49 posted a before and after video showing the new logo, and it's gone viral online.
Soto's video has been viewed more than 1.3 million times since it was posted earlier this week.
WFAA in Dallas reached out to Buc-ee's for a comment, and simply received "Buc-ee's does not have any further comments to offer at this time" as the official response.
Buc-ee's isn't the only Texas chain to make an appearance south of the border. Recently, we reported on the appearance of a "Guataburger" with a familiar design.
...yeah, we'd try it.
Some of the Best Snacks at Buc-ee's