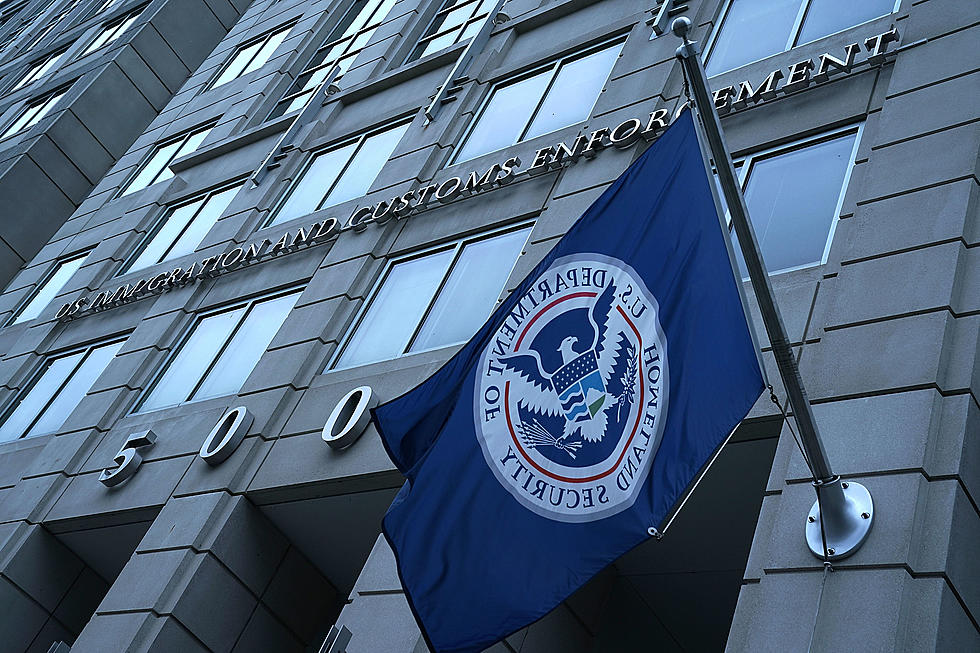 US Department of Homeland Security Investigates Case of New Orleans, Louisiana Man Offering to Pay Girl to Have Sex With His Friends
(Photo by Alex Wong/Getty Images)
LAKE CHARLES, La. (KPEL News) - A New Orleans man will spend the next decade in prison after he tried to get his girlfriend's daughter to have sex with his friends for money.
In a case that was investigated by the US Department of Homeland Security Investigations and Assistant US Attorney J. Luke Walker, a friend of the teenage girl and a school counselor helped bring 39-year-old Kentrell Knighten down. Nearly a year ago, the daughter's friend noticed Knighten texting her. In those text messages, Knighten began asking the daughter how much he would have to pay her to have sex with one or more of his friends from another city in Louisiana. That's when the daughter's friend decided to tell a school counselor what was going on, and law enforcement was contacted.
According to court documents, law enforcement agents began searching through the victim's phone and found the allegations against Knighten to be true. Specific, graphic messages from Knighten to the daughter were found, as well as the daughter's expressed fear of being alone with other adults. Knighten later admitted to texting the girl that he would be in the room with her and other adult men and that she would get paid between $75 to $100.
US Attorney Brandon B. Brown has an important message for parents:
We urge parents to be keenly aware of who they allow around their children and into their homes. "Child exploitation touches every corner of our community. This office will be vigilant in protecting our youth and prosecute
all who try to disrupt the American family through criminal activity. We look forward to this defendant serving a lengthy prison sentence and an even longer period of court supervision once released."
Knighten was convicted of coercion of a minor to engage in criminal sexual activity and has been sentenced to 10 years and one month in prison, followed by 15 years of supervised release.