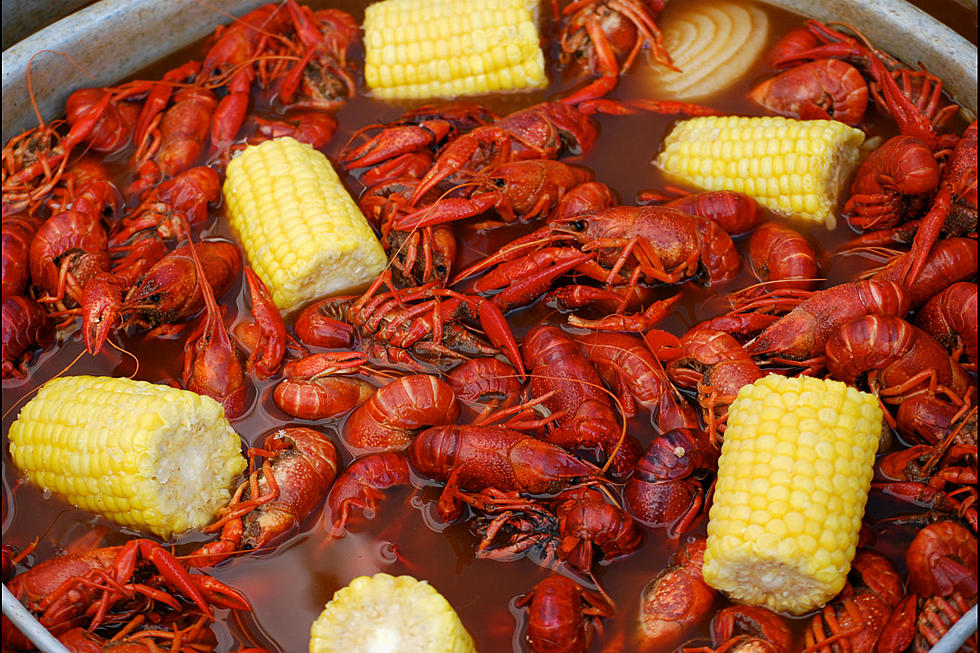 Last Call for Crawfish in Shreveport Bossier
Thinkstock
This weekend is the traditional final weekend for crawfish season across most of the region. We normally would be enjoying Mudbug Madness at Festival Plaza, but that's not happening this year.
Most of our favorite spots are open and serving spicy crawfish this week, but the prices have gone up a little bit at most of the spots. We did still find a couple of spots selling live crawfish for under $3 a pound.
But if you want crawfish for Memorial Day weekend, you might want to get your order in now. Several of our favorite spots are already out or won't have any more available.
We did find boiled crawfish selling for $4.49 a pound
And even better news for crawfish lovers. They are really big right now. But you will find the supply dwindling all across the state.