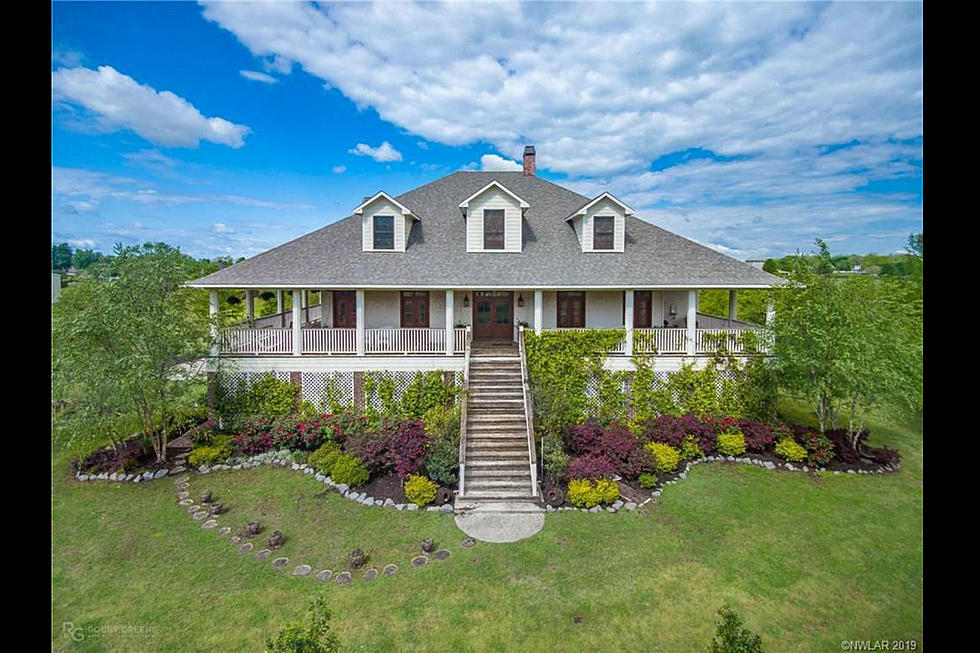 Look at the Most Expensive Home for Sale in Bossier
Realtor.com
One of my favorite things to do is drive around and daydream. Do you ever wonder what a million-dollar home looks like in Bossier? To be more specific a $1.3 million dollar home. Turns out we don't have to wonder anymore.
The house was built off of 1836 plans of a Creole Plantation home in Natchitoches. This home is described as 2,725 square feet of pure luxury by the Realtor that listed the property.
It's a 3 bedroom 3 1/2 bath with ample room for all of your friends and family. There is a bonus room that is perfect for house guests, a veranda wrap around porch with an outdoor kitchen that is perfect for back porch living.