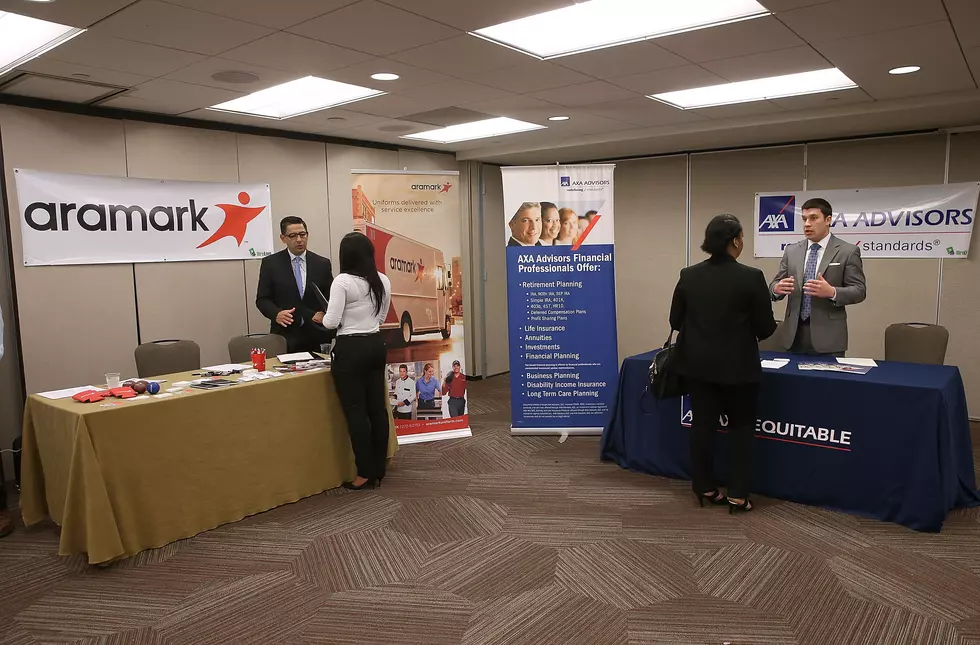 Lots of Companies Are Hiring in Shreveport Bossier
Getty Images
I have had several people ask me recently if I knew about anyone hiring. And I really hadn't thought much about it, but I posted this on Facebook:
"Know anyone hiring? Have a few folks asking me about possible leads."
I have gotten lots of responses.
Now, some of these posts came from the owners of the businesses, so I know they are very accurate. Others are from friends and I have not verified each one of these. So you will have to do your homework to check and make sure these folks are still hiring.
Here are just a few of the companies looking for workers:
Porter's Dry Cleaning
Twisted Root
Eagle Distributing
First Choice Lawn Care (looking for 10 people) Shreveport Police
Semon Agency
Taco Bell
Securitas Full and part time
Frito Lay
JimmyJohns
Landers
Goodwill Industries
Horseshoe casino and Louisiana Downs is looking for security
I am sure there are many others who are hiring. The easiest way to find a new job is to network and ask around.
The unemployment rate in Louisiana for March was at 6.9% and the rate in Shreveport Bossier was at 6.4%. We expect those numbers to go up dramatically for April.
Between March 1st and May 2nd, more than 563,000 unemployment claims have been filed in Louisiana. The latest numbers show our state is 8th in the nation in the percentage of workers filing for help.
Top 10 Best Beaches Near Shreveport Bossier