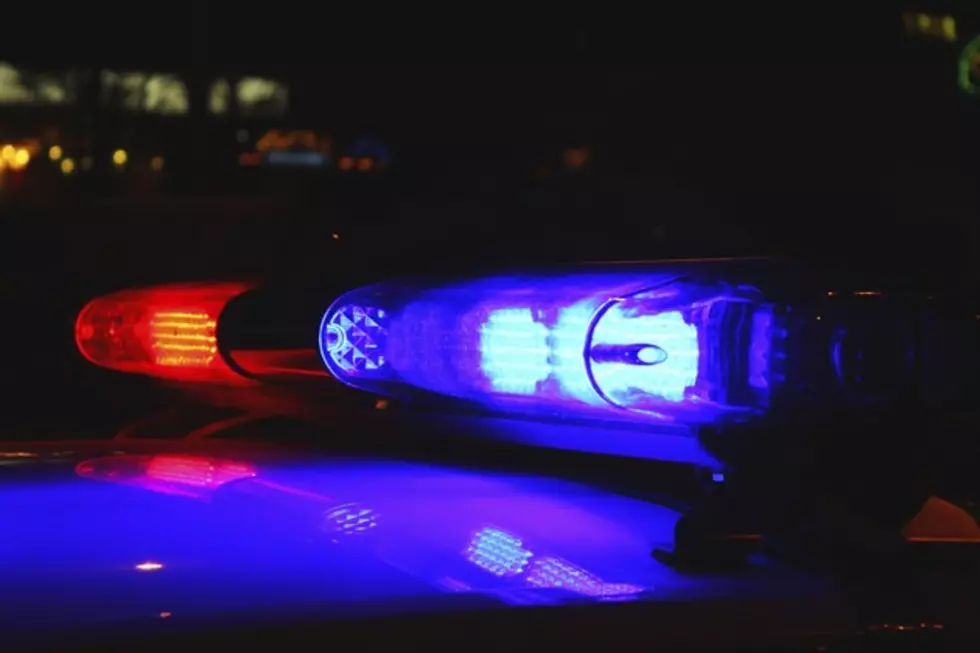 Multiple Fatal Wrecks in Shreveport Bossier
Alex Schmidt / Getty Images
Two vehicles collided at the intersection of Benton Road, (Louisiana Highway 3) and Brownlee Road just before 7PM Wednesday night causing one fatality.
Bossier City Police say the 86 year old injured driver was rushed to the hospital, where they later passed away. Police say the driver attempted to make a left turn in front of a northbound vehicle at the intersection, causing the accident. The other driver was not hurt.
In an unrelated incident, another wreck involving three vehicles happened around 4PM on Highway 171 in DeSoto parish caused one death, and three others injured.
The sheriff said the vehicles included an unloaded log truck, a dump truck, and a passenger vehicle. It appears that the log truck ran into the rear of the dump truck, which was a DOTD vehicle.
There were 35 fatal crashes in the Troop G region of Northwest Louisiana, resulting in 38 deaths. But those numbers do not include numbers of fatalities within the Shreveport- Bossier City limits.
Louisiana has seen an 18% increase in traffic fatalities since 2011, going from 680 in 2011 to 828 in 2020.  The American Red Cross offers these highway driving safety tips.
Buckle up, slow down, don't drive impaired.
Be well rested and alert.
Use caution in work zones.
Give your full attention to the road.
Avoid distractions such as cell phones.
Observe speed limits – driving too fast or too slow can increase your chance of being in a collision.
Make frequent stops. During long trips, rotate drivers. If you're too tired to drive, stop and get some rest.Be respectful of other motorists and follow the rules of the road.
Don't follow another vehicle too closely.
If you plan on drinking, designate a driver who won't drink.
Clean your headlights, taillights, signal lights and windows to help you see, especially at night.
Turn your headlights on as dusk approaches, or if you are using your windshield wipers due to inclement weather.
Don't overdrive your headlights.
If you have car trouble, pull off the road as far as possible.
What Are the Worst Intersections in Bossier City?
These are the places you are most likely to be in an accident in Bossier.
What Are the Worst Intersections in Shreveport?
Here are the most likely places to crash in Shreveport
What States Have the Worst Roads
Where does Louisiana fall on the list of shabby roads?