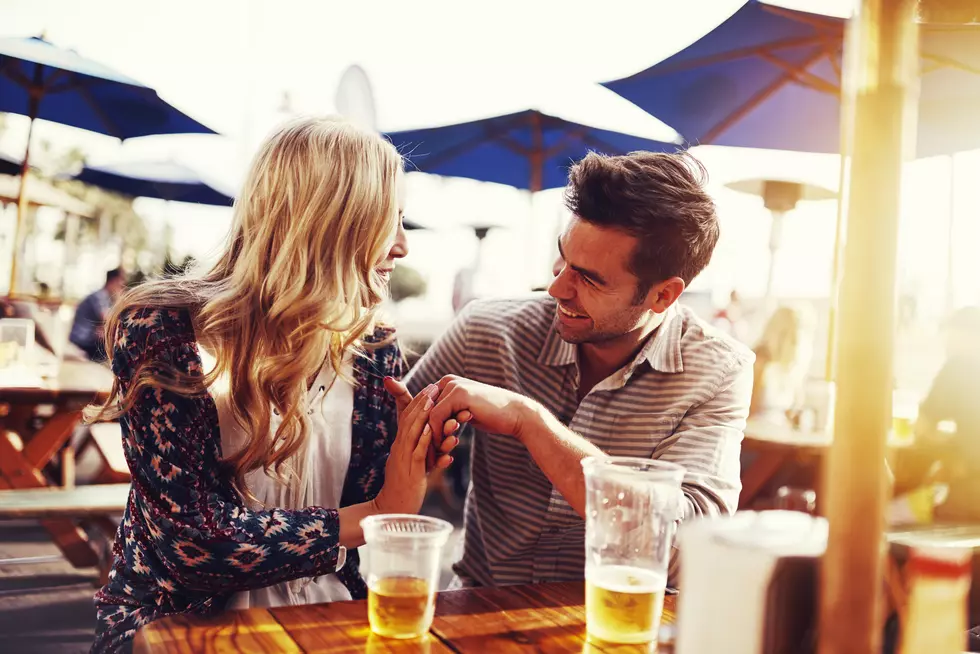 What are Shreveport-Bossier City's Relationship Must-Haves?
Thinkstock
When it comes to your significant other, whether you're taken or looking, what is the one thing that is a relationship must-have? You know what I'm talking about... They can have everything you ever wanted on paper, but if it weren't for this just one deal-breaker, they'd be perfect. I wanted to know what that one thing was after talking to my girls about it over the weekend, so I asked. No surprise here, but the women were a lot more vocal than the men with regard to their needs. Clearly, character and shared values are a given.
Of course, my comedian friends had to come out of the woodwork. Gerald Efferson Jr. said he was happy as long as they were breathing. Finch Nissen said his significant other just had to have skin. Boys!
It turns out, like myself, most women won't consider someone who doesn't have a healthy smile. Smoking and excessive drinking seemed to be a no-no for both men and women. Both also felt they needed someone that would accept both their children and their fur babies, which I totally get. Personally, my other must-have is someone who's comfortable enough in their own skin to handle themself in various social settings which is necessary because of my job. I can go from going mudding in the morning to a formal Mardi Gras bal that night!
Here are some of the other responses, so if you're single and looking, take heed!
Sarah Cossett Darnel - Has to love dogs , of course l have been married 23 yrs in August. The dealbreaker for me when I met him was I wanted someone who would love my kids as their own (he did and we were married exactly 4 months after meeting )
Mark Haines - Have to like to drink a beer not mixed drinks and love nature.
Leanne McCarley Smith - If they are shallow and judgmental or cruel to others that they deem To be beneath themselves. If I see them being ugly to someone at a drive-thru, or a waitress or anyone that they feel is "less than"... I've been that waitress. I abhor cruelty and shallow, hypocritical people. If someone is a walking, talking Greek GOD, and behaves that way? Total turn off. Gone. Done. End game.
Danis Glover - Do not lie to me.
Maggie Mathis - A love and respect for all living things (except fire ants — he can't like fire ants!)
Amy Crews McLendon - If he doesn't like sports!
Aaron McAvoy - Spelling. All day long. Your/You're mixups call for an immediate breakup.
As you can tell, some took the question a lot more seriously than others, however, variety is the spice of life! Happy hunting!
The Highest Paying Jobs in Shreveport Without a College Degree
Need a Shreveport Escape? Check Out These Bolivar Peninsula Homes That Can Be Yours!
Read More: Easy Queso Chicken Recipe