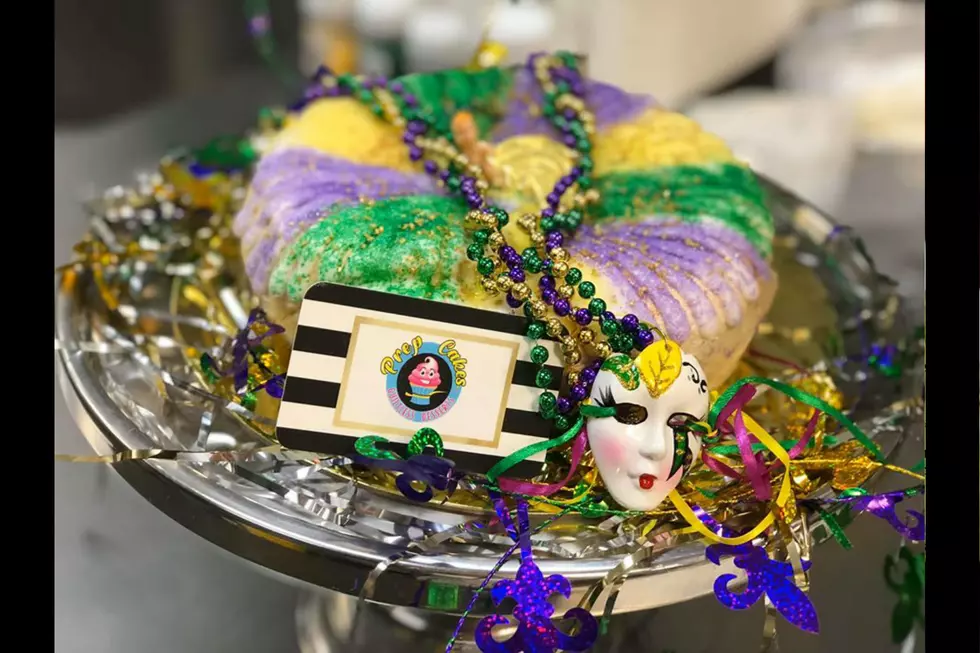 SBC Welcomes King Cake That Won't Ruin Resolutions
Prep Cakes Facebook
Do you know how Oprah feels about bread? Well, that's how I feel about King Cake.
The romance first began when I tried a King Cake from Tubbs Hardware and Cajun Gifts. Since then I have always looked forward to January in the SBC because there is no shortage of King Cakes.
Although I'd like to sit here and brag that I am able to down half a King Cake without repercussions, I would be lying. My trainer can smell it on me. Seriously, he can look at me and tell if I had a weekend filled with all of my favorite treats. It's disheartening, I had sworn off King Cake this year. When I found out about a healthy King Cake that PJ's Coffee House and Whole Foods carry I was elated and started to rethink my anti-King Cake year. However, last night, I found out I have TWO healthy options when it comes to getting my King Cake fix without having my trainer find out.
Prep Cakes took to their Facebook page for the big announcement, and now, I'm begging them to bring out those King Cakes ASAP! With only 87 calories a slice I'm thinking I can substitute a few slices of cake for breakfast. I love that local business are finding ways to help us stick with our New Years' resolutions.