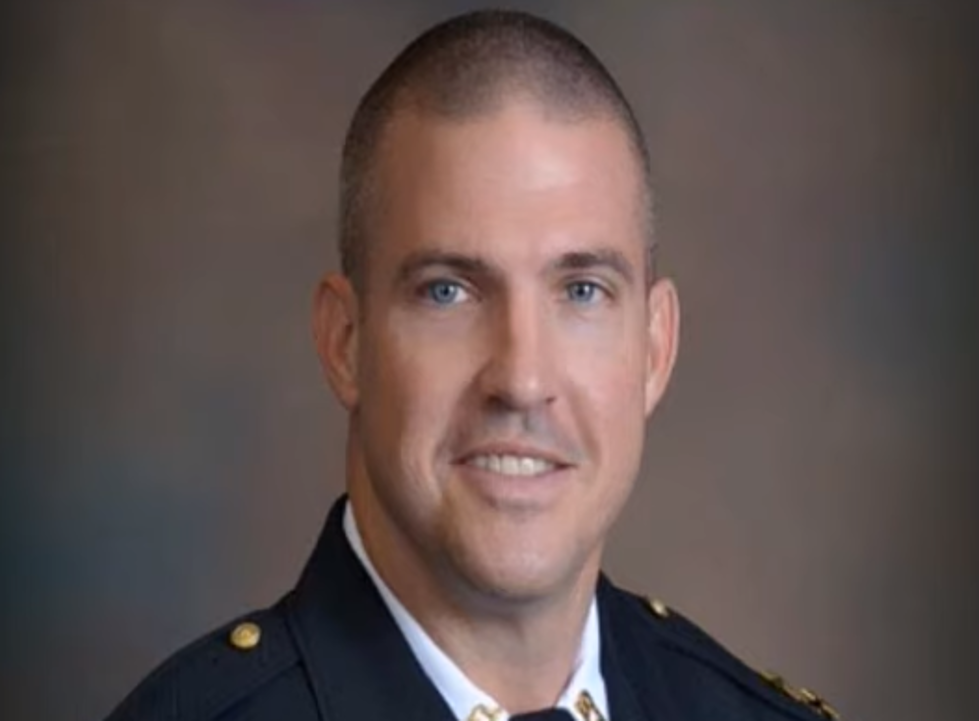 Shreveport City Council Votes To Confirm Ben Raymond As Chief Of Police
SPD - Ben Raymond
The Shreveport City Council voted this evening to confirm Shreveport Mayor Adrian Perkins' nomination of Ben Raymond to be Shreveport's next Chief of Police.
There were plenty of public comments during tonight's Shreveport City Council meeting, some aggravated at times, but ultimately the Council voted unanimously to suspend rules, add Raymond's nomination to the agenda, and to confirm Raymond as Chief.
In front of a room full of loud citizens, and dozens of Shreveport Police Officers, the Council voted to suspend the rules and add Raymond's nomination to the agenda. Those votes were 6-0, with Councilman James Green not voting, as he was out of the chamber.
After that, Councilman James Green returned to the chamber, and asked Raymond to come to the podium. Raymond addressed the council, and the public in his time behind the microphone.
The vote to confirm Raymond as Chief were 7-0.
During the process, Mayor Perkins put together an advisory committee, who interviewed all of the candidates that made it through the civil service exam portion. That committee put forward three names, Sgt. Michael Carter, Lt. Tedris Smith, and Assistant Police Chief Wayne Smith.
After Mayor Perkins' advisory committee submitted their list of finalists, Shreveport City Councilman Jerry Bowman (who was on the advisory committee, and had a vote already) added Substitute Police Chief Ben Raymond to the list of finalists. Bowman was allowed to do so because he was acting as Mayor Pro Tem while Mayor Perkins was out of the state. The move evoked outcry across circles in Shreveport and Caddo Parish.