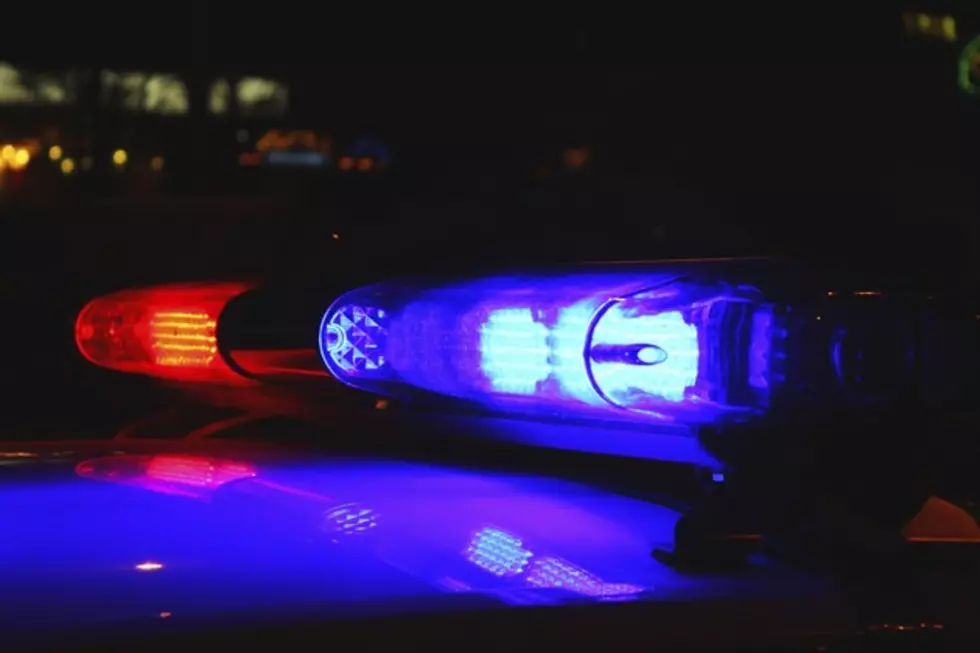 Shreveport Woman Dies in Crash on Bert Kouns
Alex Schmidt / Getty Images
A Shreveport woman has died in a weekend traffic accident.
The crash happened at the intersection of East Bert Kouns and East Kings Highway just before midnight on Saturday night. 71-year-old
Melinda P. Marshall has been identified as the victim of the southeast Shreveport crash.
She died just after midnight on Sunday morning at Ochsner LSU Health hospital, where she had been transported after the 11:34 p.m. collision.
An autopsy has been ordered and the wreck remains under investigation.
The Most-Searched True Crime Stories In 2021
The 43 Highest Grossing Movies Filmed In Shreveport
Our location information comes from IMDB. All of these movies are
listed by IMDB to be filmed in Shreveport
, even if it was just some scenes, reshoots, or the whole movie. We also got our Box Office Gross info from IMDB as well.