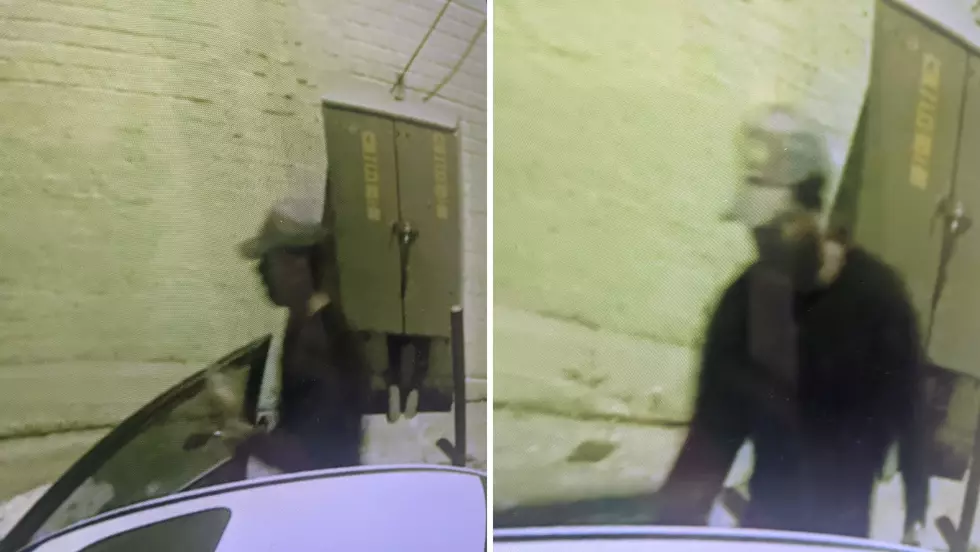 Shreveport Police Investigating String of Burglaries
SPD/Canva
Shreveport Police Property Crimes detectives are working a string of burglaries at a business in the 400 block of Crockett Street.
Between 11:00 a.m. on November 30, 2022, and 8:00 a.m. on December 1, 2022, A business in the 400 block of Crockett Street in downtown Shreveport was burglarized at least once resulting in a large loss to the business.
Investigators were able to procure some video footage from the burglary and have released still images from that video. They are asking anyone who may be able to identify this individual and any others that may be involved to contact them at 318-673-6955 or 318-673-7300 #3.
Those wishing to submit tips anonymously are asked to contact Shreveport Caddo Crime Stoppers at 318-673-7373 or submit tips via their app P3Tips. Crimes Stoppers pays cash rewards for information that leads to the identification and arrest of individuals responsible for committing crimes. Remember, Crime Stoppers only wants your information, not your name.
Top Dining Destinations in Shreveport Bossier to Take Visitors
Shreveport has many great restaurants. We picked out some of our favorites for you to take the family and friends if they are visiting from out of town..
New Year's Events in Shreveport Bossier
You have lots of great entertainment options on New Year's Eve and even fireworks on New Years Day in Shreveport.
Need Comfort Food? Here's the Top 10 Spots in Shreveport
Here are the Top Ten Comfort Food Spots in Shreveport