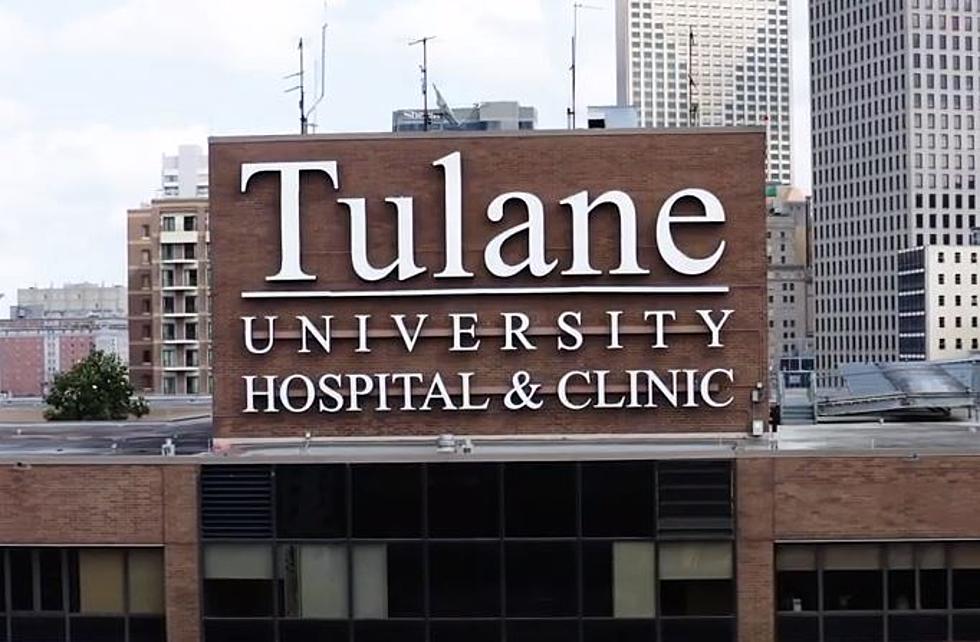 Tulane COVID Treatment Shows Great Promise
HCA Healthcare Careers via YouTube
Pharmaceutical researchers are working feverishly to create a vaccine that is effective against COVID-19. Meanwhile, other medical researchers are working just as hard to create effective treatments for the disease up until the time comes when society can be protected by a vaccine.
One such research project has been underway since earlier this year at Tulane University in New Orleans. The project involves an antibody treatment that prevents the virus from multiplying once it infects a host subject.
Dr. Jay Kolls John W Deming Endowed Chair in Internal Medicine at Tulane told the Louisiana Radio Network that MDR 504, the treatment developed at Tulane has shown great promise in animal trials.
They can go from one viral particle up to a hundred million viral particles in a couple of days and so we knocked that down over 99.9%.
Which is outstanding news for those of us who'd like to see the coronavirus pandemic come to an end or at least come under control. While the news out of Tulane is promising, there is still a lot of testing that will need to be done to see if MDR 504 will become an approved treatment against COVID-19. Dr. Kolls explained,
We have to do safety trials in humans, we are hoping to do those in November, December. A study in patients with COVID-19, which would occur January through March so perhaps after that, March, April of 2021.
The bottom line is simply this. Medical research is slowly but surely catching up to this disease. The fact that so much progress has been made in just a short period of time is really a testament to the diligence these professionals are putting into their efforts to keep us safe.
I believe the least we can do is to try and stay safe up until the time comes when medical science can assist us in that endeavor.
How can I stay safe while grocery shopping? And answers to 24 other coronavirus questions