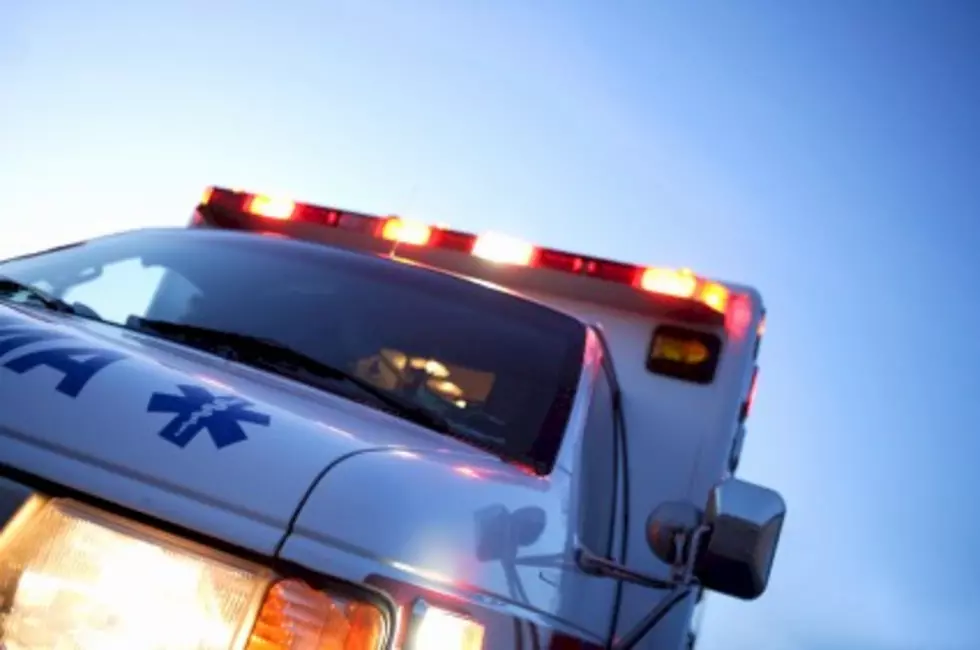 Unrestrained Child Dies After Bossier Parish Car Accident
iStock
On Monday, February 6, 2023, just after 7:30 a.m., Troopers assigned to Louisiana State Police Troop G began investigating a one-vehicle serious injury crash on I-20, west of LA Hwy 157. This crash ultimately claimed the life of an unrestrained six-year-old, India Moore.
The initial investigation revealed that a 2008 Buick Lucerne, driven by 30-year-old Trodarian Moore of Minden, was traveling west on I-20.  For reasons still under investigation, Moore exited the roadway and struck a tree.
Trodarion was not restrained.  Both occupants were transported to Ochsner LSU Health in Shreveport with life-threatening injuries.
On Wednesday (3/29/23) Troop G was notified that India had succumbed to her injuries and was pronounced dead at LSU Ochsner Health in Shreveport.
Impairment is suspected to be a factor in this crash.  Routine toxicology samples were taken and submitted for analysis. The crash remains under investigation.
Motorists must be reminded that alcohol and other drugs have many effects on the body.  Alcohol and other drugs can impair visual ability, alter the sense of time and space, impair fine motor skills needed to operate a motor vehicle, and decrease reaction times.  Louisiana Law requires all motorists be restrained, regardless of seating position or length of trip.
In 2023, Troop G has investigated six fatal crashes, resulting in six deaths.
Caddo Parish Violent Offenders for March 2023 (Mugshots)
The following mugshots are those who were arrested for violent crimes in the month of March (2023). Those who have not yet been to court are considered innocent until proven guilty.
Mass Shootings in Louisiana in 2023
Where Have the Mass Shootings Been So Far this Year?
Shreveport Murders in 2023
Shreveport police are busy fighting violent crime in many local neighborhoods.