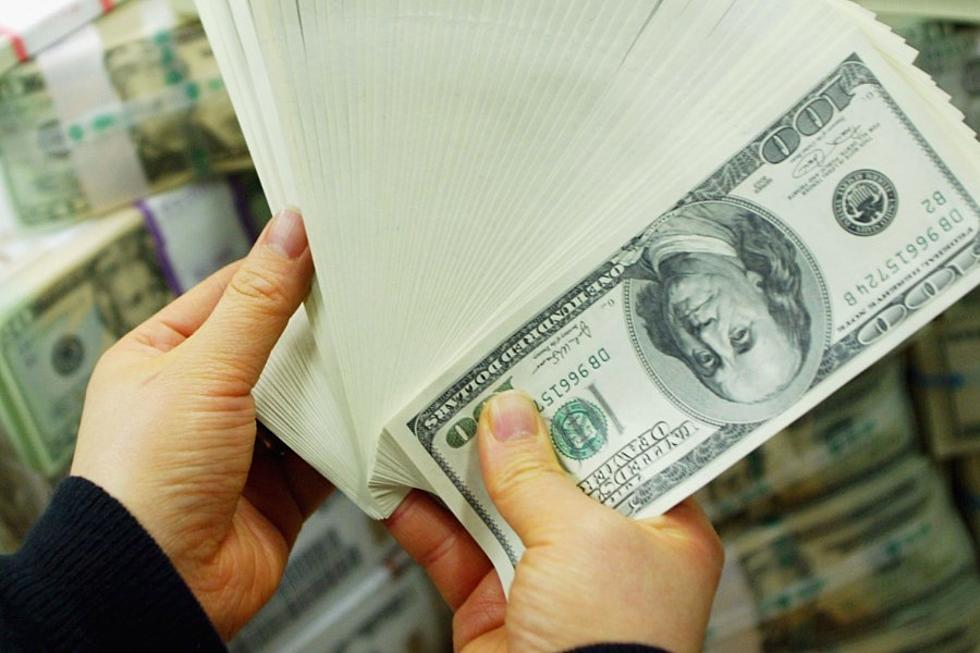 Why Shreveport Mayor Perkins Should Vote Against His Own Bond Issue
getty images
The biggest bond proposal in Shreveport's history goes to the voters on Saturday, December 11. Five proposals, with funding for everything from a new police station to city parks to street repair, totaling more than $240 million.
Mayor Perkins Bond History
The proposed bonds, the third in the three years for Shreveport Mayor Adrian Perkins, is, in the eyes of most, facing an uphill battle. Perkins first, smaller bond package was turned down by the voters two years ago. His second, with about $200 million in borrowing, never made it passed the City Council. And now, here comes number three.
A recent KEEL poll showed that four of the five proposals trailing badly. Only one - Proposal #1 - funding for the city's police and fire departments, was, at least according to KEEL listeners, solidly in the lead.
What If Perkins Said, "Let's Vote No?"
So, how would, at the last minute, coming out against his own bond proposal, benefit Shreveport's Mayor?
First, many of Perkins opponents have taken the cue from State Senator Greg Tarver, who has called this bond vote " a referendum on Perkins administration." Be that true or false, does a man looking for reelection in about a year really want to be 0 for 3 when it comes to bond ideas?
Second, the Greater Shreveport Chamber of Commerce and the city's Committee of 100 business leadership group have publicly announced their opposition to four of the five, urging passage of only Prop 1 (police and fire). In a KEEL interview, Chamber President Tim Magner explained the group's opposition, saying that the city has already received more than $50 million in American Rescue plan cash and stand to gain millions more from the recently passed $1.2 trillion infrastructure bill.
With so much cash in hand and on more the way, Magner questions the city's need to borrow nearly a quarter of a billion dollars.
A Proposed Plan of Action
So, what should Mayor Perkins do?
KEEL's Erin McCarty offers the Mayor a solution, one that would help him both administratively and on the political front.
What if Mayor Adrian Perkins publicly unendorsed his own bond proposal? "I've reassessed," the Mayor could say. "The money from Washington means we don't need to borrow that much anymore. I still wholeheartedly endorse - as does the city's business community - Proposition #1, funding our brave first responders. But I am, for the financial good of our city, now urging Shreveport citizens to vote no on Props 2 through 5."
In one fell swoop, Perkins takes the political component off the table and exhibits fiscal responsibility. For the Mayor, it's win - win.
For a detailed look at the bond issues five proposals, including a list of what each would pay for if passed and to take the KEEL bond proposal survey, JUST CLICK HERE!
What Jobs Are Up for Grabs at Shreveport's Amazon Plant?
Top Dining Destinations in Shreveport Bossier to Take Visitors
Shreveport has many great restaurants. We picked out some of our favorites for you to take the family and friends if they are visiting from out of town..