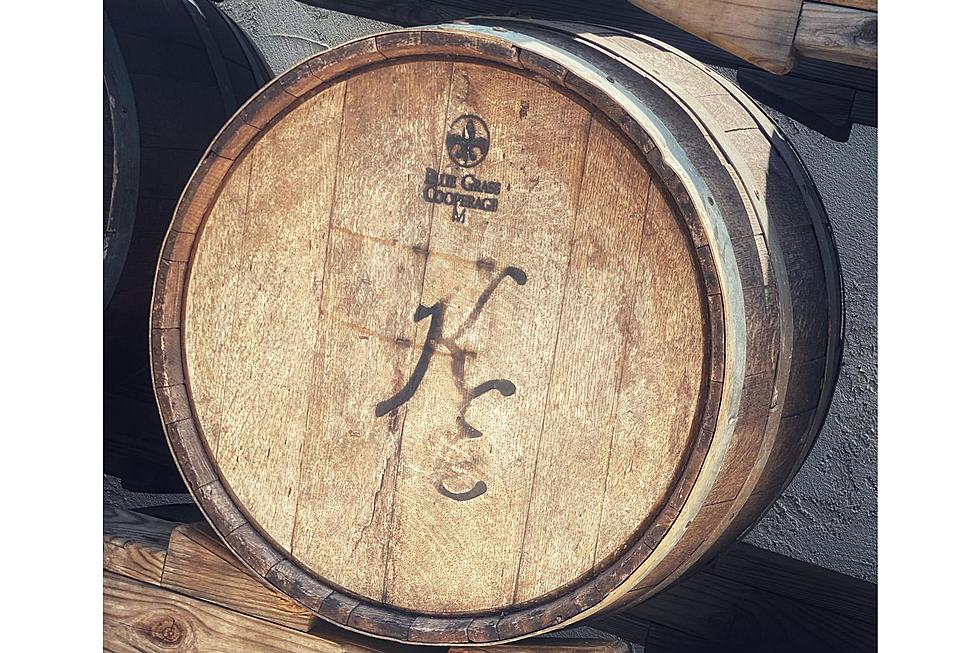 Valentine's Day Date at a Winery Just a Short Drive from Shreveport
MC Ackel
What unique ways can you share some love with your significant other? Personally, I think wine and good food should always be a part of date night.
Want a Day Full of Fun? Go to a Winery.
Seriously, give me a fun day of tasting wine and good food and I will be the happiest girl on earth. So why not focus on some really cool wineries that are just a quick drive away from us in Shreveport-Bossier.
Did You Know That There are Multiple Wineries Just a Short Drive From Shreveport?
I was raised near Napa, California, so my love for wineries knows no bounds, I personally think that a day out in a winery is better than two days on a beach. We are in short supply of wineries in the Ark-La-Tex, so it is worth highlighting some of the best I have found.
Kieporsol is More Like an Adult Playground
Kiepersol is located in Tyler, Texas. They have multiple options and experiences. The Grand Room is the best experience ever. Some of the best and yummy food paired with the best wine.
Not only can you experience the tasting room, but you can also see how the wine is made from the vineyard to where the barrels are stored. It is a one-of-a-kind experience.  There is a restaurant and a bed-&-breakfast. You can make a weekend out of it.
Enoch's Stomp Winery and Vineyard Will Definitely Set the Mood for Date Night
Enoch's is located in Harelton, Texas. My dear friends Cindy and Dave Whiteside should probably have some type of stock invested since they're always there. They tell me it's not all about the wine, they claim that Enoch's needs more recognition for the meals they serve. If you're telling me there is delicious food that pairs perfectly with wine? I am in. Plus the scenery looks like it is straight out of a movie.
Check Out Slideaway Hideaway a 2 1/2 Hour Drive From Shreveport
Best King Cakes in Shreveport-Bossier
Best Wedding Venues in Shreveport-Bossier