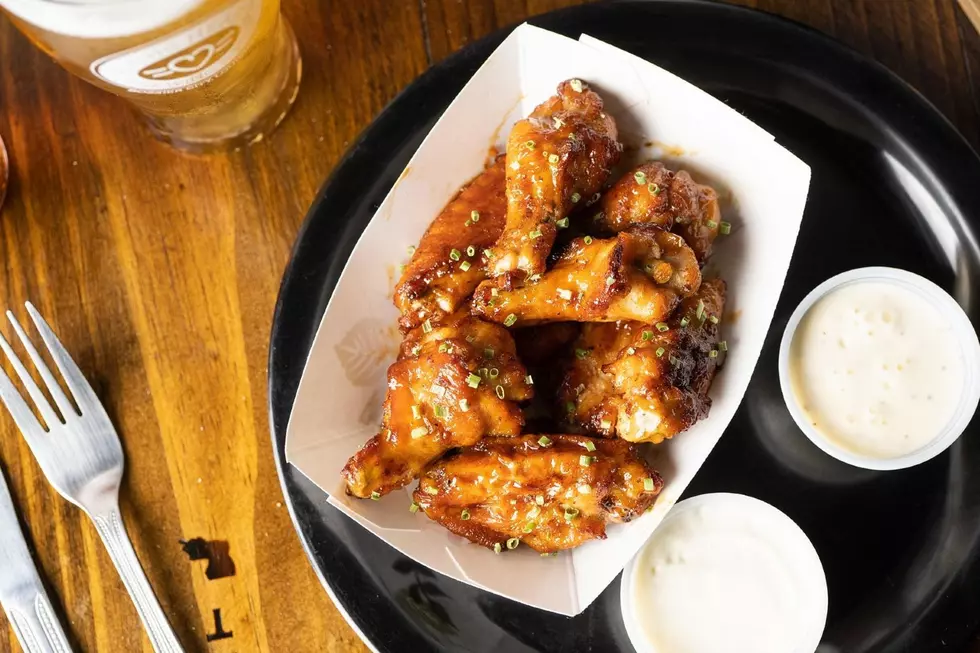 5 Best Spots for Super Bowl Wings in Shreveport-Bossier
Flying Heart FB
It's basically a holiday in my family. The Super Bowl needs to be celebrated in every household. It's the one day a year where we can all show up to a family member's house and show off our best cooking skills. Seriously, it's an honor to be asked to partake in the cooking.
The Super Bowl is basically celebrated as a family holiday and most of us don't go to work the next day. We drink, cook, and eat way too much regardless of who is playing in the Super Bowl.
Have you tried ordering a pizza on Super Bowl Sunday? It is complete madness. Your order takes much longer than predicted, I am talking about a 3 hour delivery time and for the most part, Wingstop is super busy and they're very much backed up with orders as well.
Nothing says Super Bowl like delicious wings. I compiled a list of your favorite spots to grab wings and the best part, is these are all local restaurants. Check out our favorite spot to get wings below.
Best Spots for Wings in Shreveport-Bossier