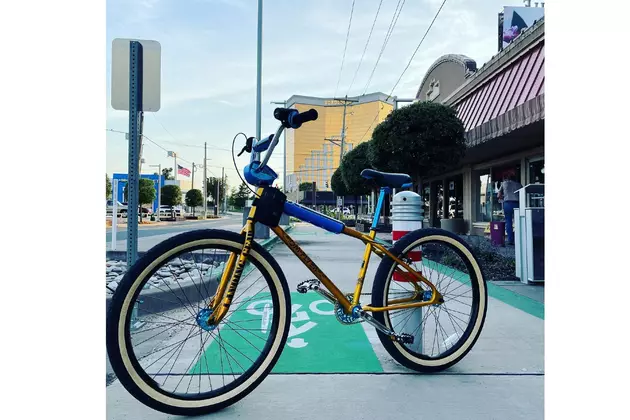 Thursday's Are for Bike Rides in the East Bank District
Bikes Etc Facebook
One of the coolest things that happened to me during the lockdown was my love of bicycles got a brand new look. This time as a grown adult. Normally I only jump on a bicycle when I'm in Rosemary Beach. Every house you rent down there has multiple beach cruisers so you can get around. Before the lockdown, I had no need or want for a bicycle. That all changed when I was forced to stay home.
Ever since I got a bicycle I feel like the kid on the block who wants to go door to door finding a friend who wants to play and ride bikes with me until our legs cramp up. If you're like me and don't have many friends who ride bikes, the owner of Bikes Etc. in Bossier did something about it.
Every Thursday a group of riders meet up at 6:30 p.m. across from the Flying Heart Brewery and roll out a little before 7:00 p.m. According to Craton who owns Bikes Etc it's a way for members of the community to meet each other and have some fun burning some calories. He described it as a fun relaxing ride. Some folks meet up for dinner and drinks before. I plan to show up dressed like I am about to compete with Lance Armstrong in a beach cruiser with several bottles of water.
If you want more information about the weekly ride and you want to meet people in our community who have the same interests as you just follow Bikes Etc's Facebook page. 
LOOK: The Most Famous Actor Born Every Year
What Are the Signature Drinks From Every State?
Read More: Top Ten Best Parts of Getting Older