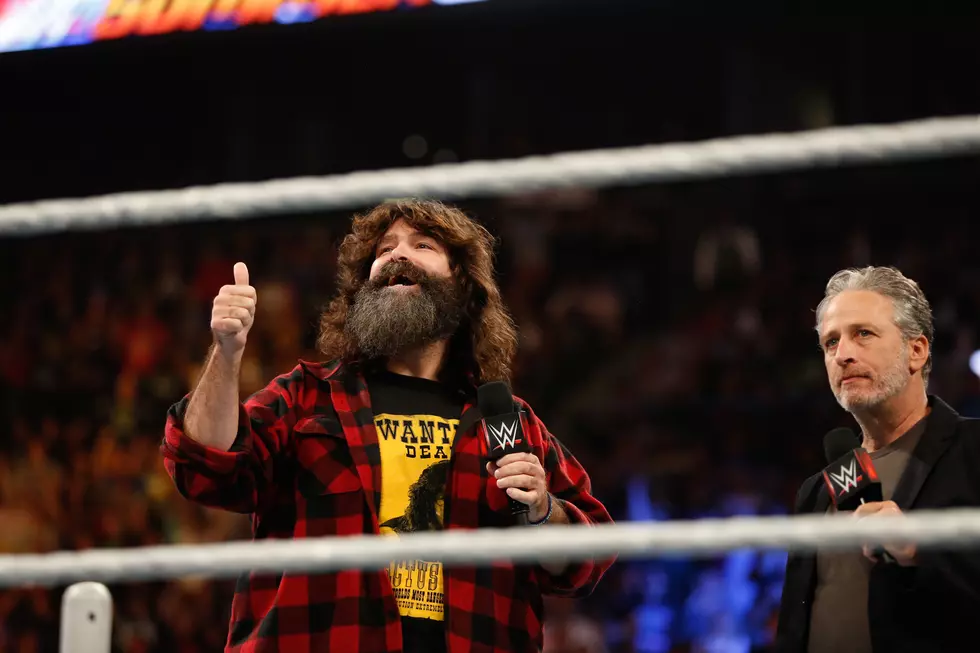 Geek'd Con 2018 Already Has Some Autograph Prices Posted
Photo by JP Yim/Getty Images
Geek'd Con 2018 will be here before you know it. The biggest pop culture event in the Ark-La-Tex will be back at the Shreveport Convention Center in Downtown Shreveport August 17th, 18th, and 19th.
This year is going to be huge, with guests like former WWE Champion Mick Foley, Chris Sarandon (voice of Jack Skellington from The Nightmare Before Christmas and the prince from The Princess Bride), John Wesley Shipp (TV's original Flash), Helen Slater (Supergirl from the 1984 movie), Erik Estrada (CHIPs), and a ton more.
Of course Geek'd Con will have vendors selling a bunch of geek merch (like comic books, shirts, toys, and more), and there will be a whole bunch of cosplay, but one of the main reasons people come out to the show is to get autographs from the celebrities, or to get pictures with them.
Geek'd Con usually publishes the pricing for the guests in advance, but this time the prices are posted pretty early. Based on these prices, it looks like it's going to be a fun year for a lot of people.
You can get Mick Foley's autograph for only $25, or a Professional Photo Op with John Wesley Shipp for only $40! You could get a picture and autograph from Chris Sarandon for just $60! Check out more prices here:
When tickets to the show are just $25 for a weekend pass, and autograph and picture prices are this low, you almost HAVE to go to Geek'd Con. If you have ever been to a comic-con style show in Dallas, New Orleans, or anywhere else, you know tickets to get in can run you $75+ JUST FOR ONE DAY! Then autograph and picture prices of guests can run you over $100 each. So to be able to get a whole weekend for $25, get at least 3 different autographs for under $100, and do it all in your backyard, this is just amazing.
Score your tickets now, and we'll see you in August!