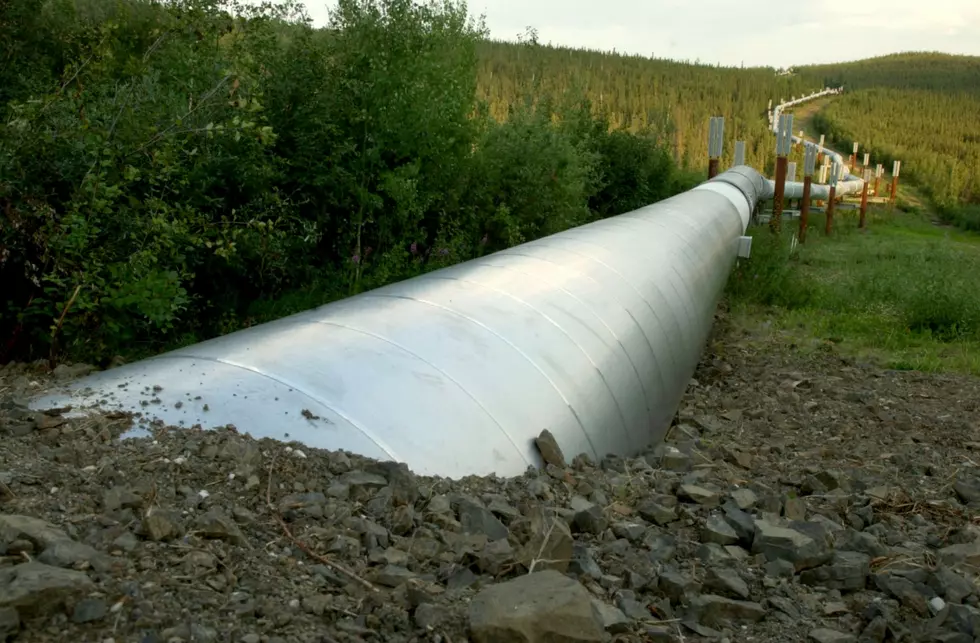 It's A Beer-Drinker's Dream–A Beer Pipeline!
Getty Images
While we here in America fight over the construction of the Keystone XL pipeline and the Dakota Access pipeline, the people of Germany are building a pipeline that everyone can get behind.
The Wacken Open Air Festival in northern Germany is the largest heavy metal festival in the world, attracting 80,000 attendees over its 4-day span of August 2nd-5th.  This year's headliners include Volbeat, Megadeth, Alice Cooper, and Accept (well, it is in Germany, after all.)  So, when you've got that many people at a heavy metal festival in a country famous for its beer festivals, it's a safe bet that there will be mass quantities consumed.  Like 106,000 gallons.
This poses a unique problem for festival organizers.  Wacken is a small village of about 1,800 people about 50 miles northwest of Hamburg.  Getting beer to the town isn't easy. In the past trucks have stocked the event with large beer barrels which then have to be rolled by hand throughout the festival grounds.
So, this year the festival came up with the perfect solution--a beer pipeline!  Instead of rolling beer in with heavy trucks that tear up the festival grounds, they're building a 4-mile-long pipeline that will provide a non-stop supply of brew.  It'll even have enough pressure to allow bartenders to pour six beers per second.  Which is a good thing, because the average festival-goer drinks about 1.5 gallons during the event.
Event organizers are also piping in fiber optics and water, and piping out sewage.  Let's just hope they don't get their wires--or in this case, pipes--crossed.