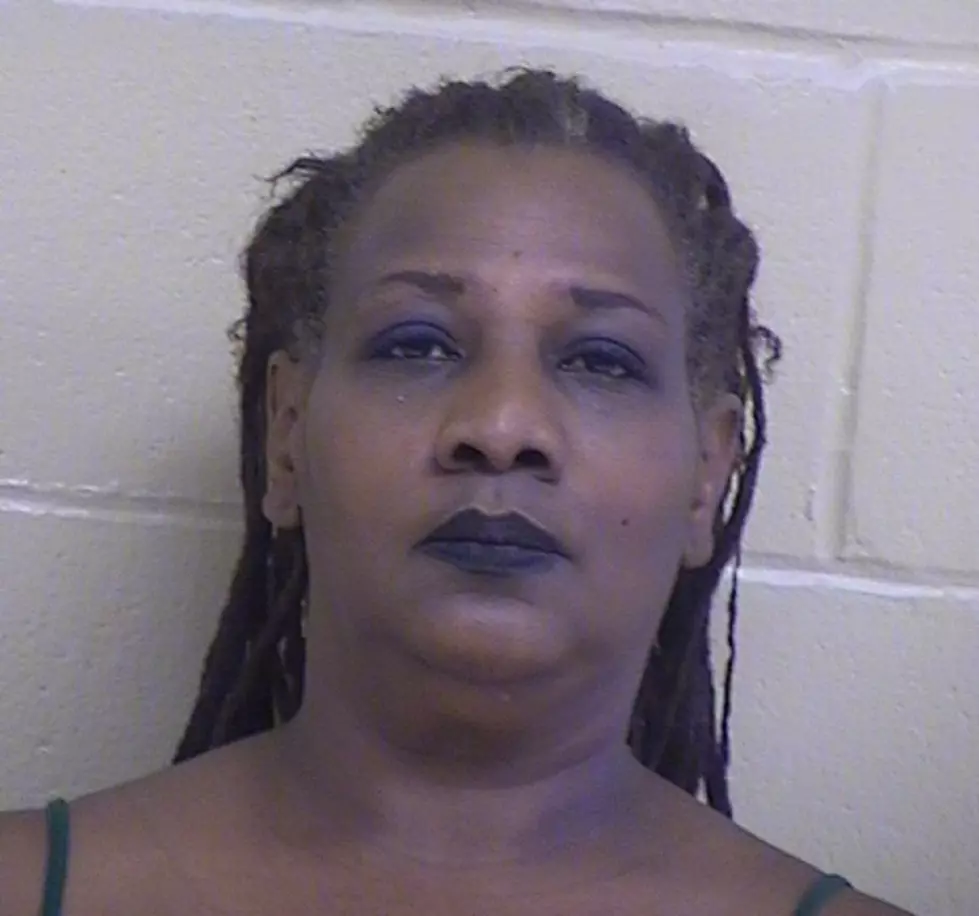 Kidnapping Charges Filed In Missing Toddler Case
Sallie Mae Small
An arrest has been made in the disappearance of a toddler last night in Shreveport.
56-year-old Sallie Mae Small has been arrested and charged with simple kidnapping in the case. Small lives behind the home that 4-year-old Shawn Williams went missing from about 9PM last night in the 2800 block of Essex street.
Shawn Jenkins, the father of the boy, tells reporters that smalls is an acquaintance. Who apparently took Williams while he was delivering some food to a neighbor across the street.
The boy was found unharmed this morning shortly before 7 o'clock.
An overnight search including police, K9s, friends, family, and elected officials went on for hours.