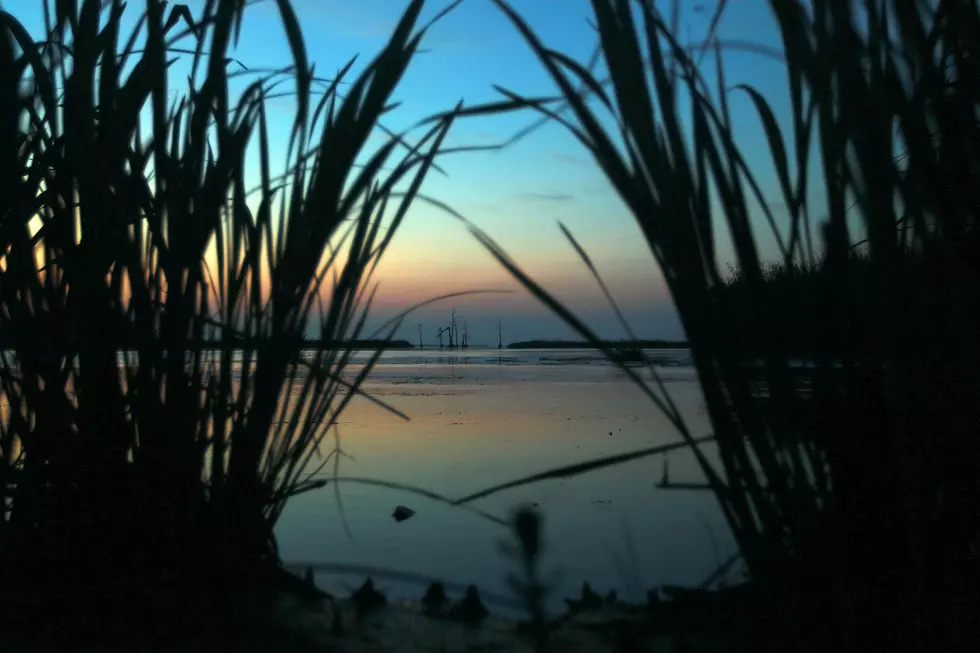 Louisiana State Parks End 3-Night Minimum Stay for Cabins
Joe Raedle/Getty Images
Louisiana has 22 beautiful state parks that have cabins and campgrounds available for overnight stays, and if you've never been to one, you really should go check them out. And starting December 9th, Louisiana State Parks will no longer require a 3-night minimum stay for weekdays at campgrounds and cabins.
According to a press release sent out Monday 'Reservations for weekday nights can be made online at www.ReserveLaStateParks.com or through the call center at 877-226-7652, up to 48 hours prior to check-in. Reservations less than 48 hours from check-in must be made by calling the park directly. All transactions are subject to a $6 non-refundable fee'. This is great news if you just want a quick get-away, and don't want to stray too far from home!
Check out info about the state parks, and their calendar of events to schedule your next visit to the Sportsman's Paradise.