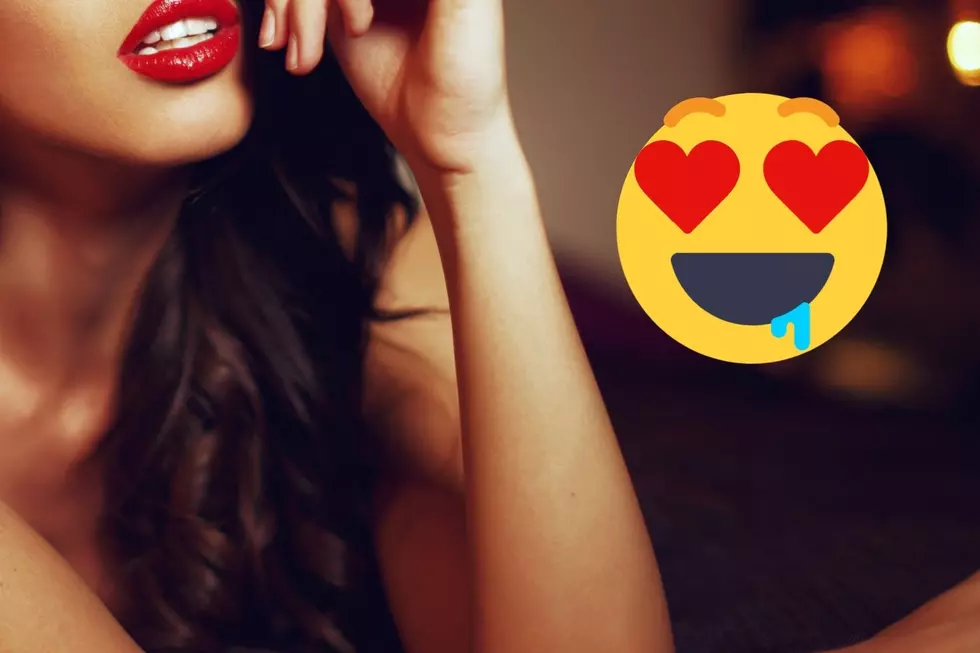 Men, What Are the Chances Your Ideal Woman Lives in Louisiana?
Canva/sakkmesterke
Guys, are you looking for your perfect woman? If you've been having a hard time finding her, there's a good reason why.
Does the perfect woman exist?
What can we say? Perfect is different for everyone, but what we can tell you is that your ideal woman can be hard to find. In fact, gentleman, this might just be the reality check you never knew you didn't want to have.
I discovered something called the 'Female Delusion Calculator.' Long story short, a man recently used it to show me what a catch he was and to convince me to go out with him. I won't lie, it worked! But it also really opened my eyes to the realities of dating in 2023. Are we all setting our expectations too high?
Has our 'swipe culture' made dating expectations too high?
If you ask me, I'd say yes. Men and women alike will discard a relationship at the first sign of anything they perceive as a red flag. After all, you can always start swiping again. NEXT.
That's where this men's reality calculator comes in. It uses U.S. Census Bureau and National Center for Health Statistics data to tell you exactly how many women meet the standards that you're looking for. Keep in mind that the results are based on nationwide data, so when you take that into account, the sample size would be much smaller if you were looking at just Louisiana. However, it would be reasonable to assume the percentages would remain similar.
The process is simple.
You answer questions like the age range you prefer and whether you'd like to exclude women that are married or mothers. Then you answer questions about a few other preferences like race, height, body type, and the income of your ideal lady. That's it. I ran the numbers based on my stats and guess what? I'm pretty much a unicorn! Only 0.013% of women in the United States meet my specific qualifications. So, why am I still single? Ahhhh... It's those darn expectations, isn't it?
I'd be interested to hear what you come up with and any thoughts you might have on what you find. Shoot me an email at erin.bristol@towsquaremedia.com or send me a 'chat' through our free app!
Check Out the Top 10 Most Ghetto Towns in Louisiana
17 Polite Cat Calls For Louisiana Women
Here's The Ultimate 12 Signs of the Louisiana Zodiac