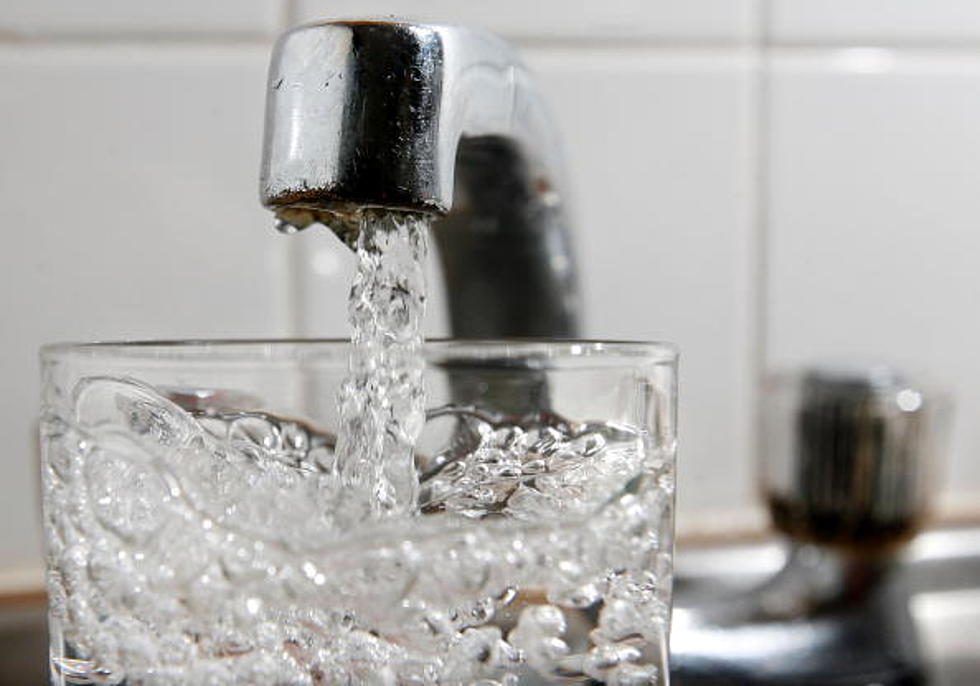 Measure Water Pollution Levels By Just Taking a Picture
Getty Images
According to the Good News Network, we will soon be able to measure water pollution levels by taking a photo of the water with your smart phone.
This new development is brought up by group of scientists and ecologists. They all it the MONOCOLE which attaches to your smart phone over the camera.
Astronomer Frans Snik, who is a developer on the MONOCLE project, says: "It is a spin-off of our astronomy technology that we use to measure whether there is water in liquid form and oxygen present on planets around other stars, which could be an indication of extraterrestrial life." -Good News Network
Neat! This isn't available for everyday use just yet. By 2019, the plan is to have three testing grounds in three different countries: Baloton Lake in Hungary, Loch Leven in Scotland, and Lake Tanganyika in Tanzania.
Imagine pouring a glass of water from your kitchen sink and then scanning it with your smart phone to see if it is filled with nasty stuff. Well, it is soon a reality.