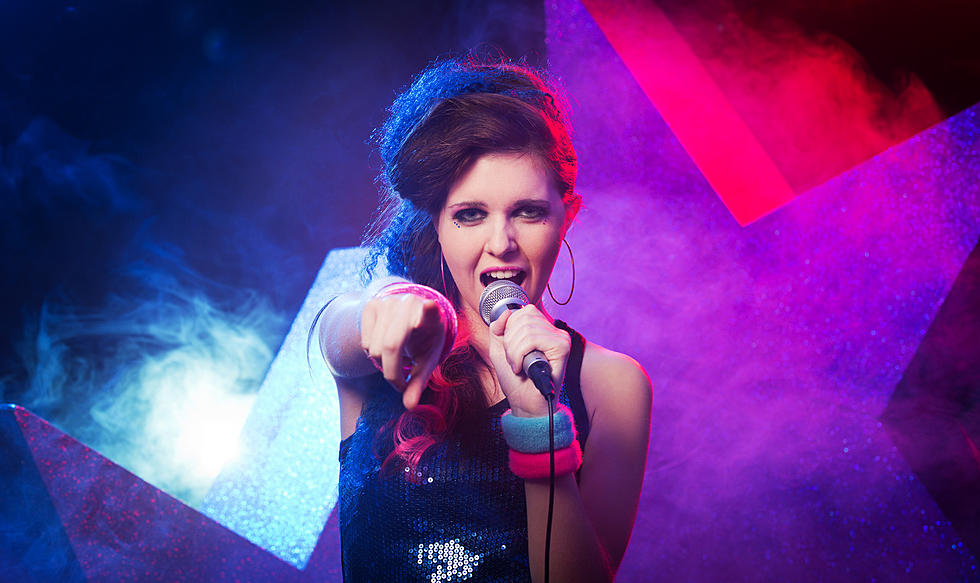 North Desoto to See Who's 'Got Talent' This Weekend
cyano66
It's the first time the North Desoto High School Griffin Band has ever held a fundraiser of this sort, but it could be something people talk about for years!
They'll hold the 1st Annual North Desoto's Got Talent competition and the event promises too much fun to be restricted to just one night, so they'll hold the semi-finals tonight (Friday, April 1) and the finals tomorrow night (Saturday, April 2).
We've Gotten Some BIG Stars From Talent Competitions
Britney Spears, Justin Timberlake, Ray Romano, Kelly Clarkson and Drew Carrey were all discovered at talent competitions and who knows who might be discovered at this weekend's event.
Doors will open at the North Desoto High School gymnasium at 6:30 pm and competition will begin at 7:00 pm both nights.
How Much Are Tickets?
Tickets are $15 in advance and $20 at the door for adults. Kids age 6 and under are $10 in advance $15 at the door.
According to the North Desoto Griffin Bands Facebook page, the competition will feature lots of great acts including comedy, singing, drums, piano, guitar, ukulele, saxophone and twirling.
The Top 25 scores from tonight's semi-finals competition will move on to tomorrow night's finals where first place in the student's division will earn a whopping $1,000. Second will get $500 and third gets $250.
The winner in the Adults division will receive $200 and some surprise gifts.
All contestants must be students or faculty of a North Desoto school ages 10 and older.
Go HERE to read more about the event and rules.
Take a Look Inside Bossier's New Surge Entertainment Complex
The old Virginia College location inside the Pierre Bossier Mall is being transformed into a fun-seekers paradise! The brand-new Surge Entertainment Adventure Park by Drew Brees is set to open later this spring, and construction is chugging along on all of the amenities and I've got the exclusive pictures to prove it.
The Top 20 Absolute Best School Districts in all of Louisiana For 2022