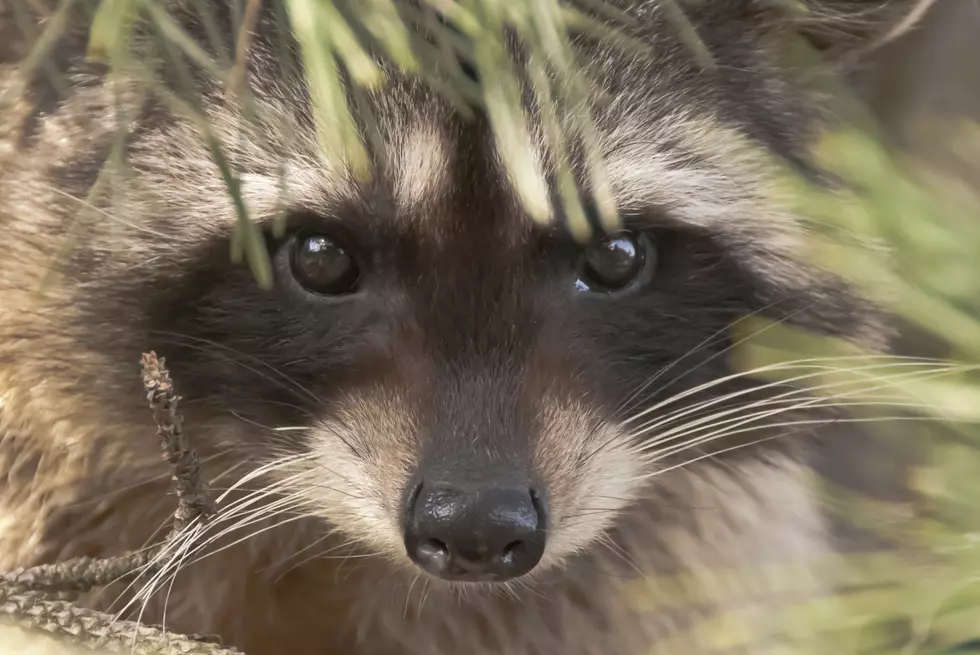 Raccoon Runs All Over Local Grocery Store [VIDEO]
karamysh / Getty Stock / ThinkStock
A masked marauder was caught on tape last week making his way through a local Kroger store! Video popped up on social media recently of a raccoon running rampant through the Kroger on Ellerbe Road in south Shreveport.
Here in Shreveport/Bossier, we give our grocery stores nicknames. If the Brookshire's on Line Avenue is the 'Gucci' Brookshire's, what do you call the Kroger in the ritziest part of town? The 'classy' Kroger? Maybe the 'cushy' Kroger? Or is that weird because it's so close to Cush's?
Either way, how can you get mad at this cute guy with his burglar's mask? I mean, raccoons are adorable as long as they aren't digging in your garbage can, right? At least this little dude had the right idea ransacking the fanciest grocery in town. I bet even the dumpster smells like roses!
Check out video from Dany Martin Jr. that was posted on May 1, 2019, as he was enjoying a cup of coffee in the Starbuck's inside of the 'classy' Kroger.