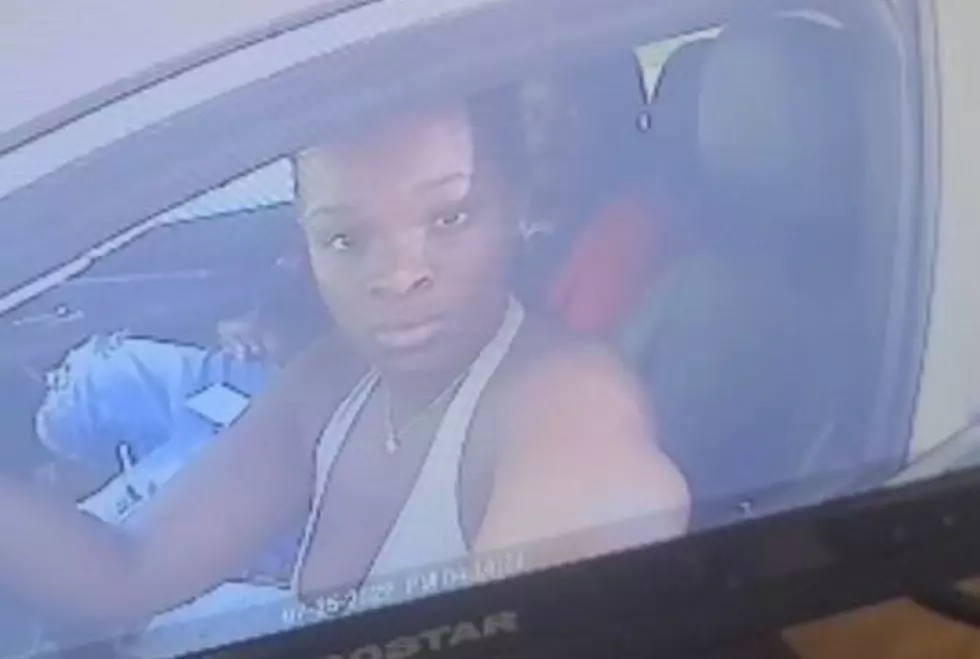 Shreveport Police Seek Bank Forgers
SPD
Shreveport Police are asking for help identifying two suspects depositing multiple fraudulent checks that caused a substantial loss to the business. SPD officers responded to the call at Barksdale Federal Credit Union, where they were able to obtain several photos of two suspects at the North Market branch of Barksdale Federal Credit Union.
Police are asking anyone that can identify these individuals to contact the Shreveport Police Department at 318-673-7300, #3. Those wishing to remain anonymous are asked to contact Caddo Shreveport Crime Stoppers to submit their information. 318-673-7373 Crime Stoppers pays cash rewards for information leading to the arrests of individuals responsible for these crimes.
Caddo Correctional Center Bookings 6/10/22-6/12/22
The following mugshots are those who were booked in to Caddo Correctional Center through the dates of 6/10/22-6/12/22. Some of these individuals have already been released, and some have yet to face trial. Those who have not been to trial for their alleged crimes are considered innocent until proven guilty.
Children & Teens Shot In Shreveport Since The Start Of 2021