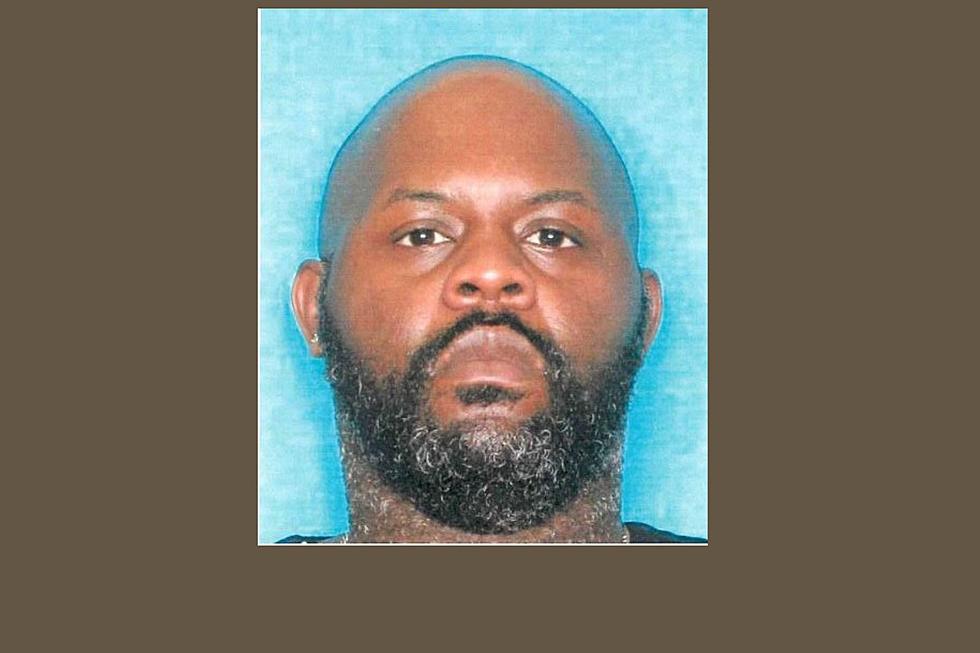 Shreveport Police Seek Robbery Suspect of Elderly Man
SPD
Shreveport Police responded to a call of a robbery in the 3600 block of Hollywood Avenue on Monday, February 20th, 2023.
When officers arrived at the location they discovered an elderly man with a prosthetic leg had fallen, and a suspect who acted like he was going to help the man.  But instead, the suspect grabbed the victim's wallet and fled the scene.
After an initial investigation, Shreveport Police Violent Detectives were able to obtain an arrest warrant for Brandon Thomas (05/19/86). Thomas is wanted for one count of Purse Snatching.
Purse Snatching is defined as the theft of anything of value contained within a purse or wallet at the time of the theft, from the person of another or which is in the immediate control of another, by use of force, intimidation, or by snatching, but not armed with a dangerous weapon.
If you have information on the whereabouts of this suspect, please contact Shreveport Police at 318-673-7300 #3. If you would like to supply information and stay anonymous contact Caddo Crime Stoppers at 318-673-7373. Remember Crime Stoppers only wants your information, not your name. Tips can be submitted through their app, P3Tips, or by calling 318-673-7373
All suspects are innocent until proven guilty
Shreveport Murders in 2023
Shreveport police are busy fighting violent crime in many local neighborhoods.
Caddo Parish Violent Offenders for January 2023 (Mugshots)
The following mugshots are all of the violent offenders from the month of January of 2023. Some of these inmates may have already been released and others have yet to go to trial for their alleged crimes. All those pictured here are considered innocent until proven guilty.