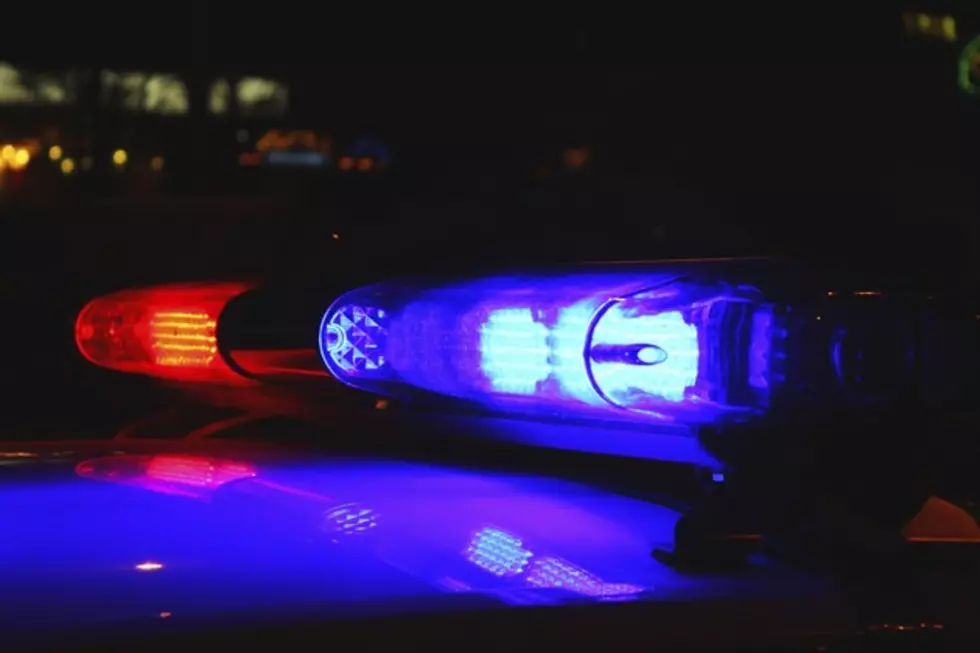 Shreveport Records 13th Homicide of the Year
Alex Schmidt / Getty Images
Another young man has been shot to death in Shreveport.  Shreveport police responded to a call around 11PM on Thursday, February 23rd in the Queensborough neighborhood and discovered a young man lying near a bicycle, suffering from a single gunshot to the chest.
Mayor Tom Arceneaux tells KEEL News he extends his deepest sympathy to the family involved in this latest incident. He says from what he has learned a juvenile was apparently shot and killed. He says "my sympathy and prayers go out to the family".
Arceneaux says "it's very frustrating and most of these killings involved people who know each other." He also says it appears we do have a lot of gang activity in Shreveport and the Chief of Police is working with other leaders to address that problem.
The victim was found in the 3600 block of Michigan Blvd, and during the investigation officers found shell casings near where the body was found.  This marks the 13th homicide recorded in Shreveport for 2023.
At this pace, Shreveport is on track to reach record numbers for homicides for the year.  Numbers declined last year with 47 homicides in 2022, dropping from 91 in 2021.
Police Chief Wayne Smith told KEEL News on Thursday after the tragic accidental shooting that took the life of an East Texas teenager during the Krewe of Gemini parade, he is working on efforts to help make the huge Mardi Gras parades in our area safer for citizens.  Chief Smith said he plans on recruiting additional manpower from other agencies, and using additional cameras along the parade routes.
Chief Smith also said there has been discussion about a possibility of changing some of the longer parade routes.
No suspects have been identified in the most recent homicide.  Shreveport police officials ask if you have any information regarding this shooting to please contact them at 318 673-7300.  Or, if you'd like your information to remain confidential, you can contact Crime Stoppers at 318 673-7373.
Caddo Parish Violent Offenders for February 2023 (Mugshots)
The following mugshots are those who are accused of violent crimes in the month of February 2023. All those pictured are considered innocent until proven guilty in the court of law.
Shreveport Murders in 2023
Shreveport police are busy fighting violent crime in many local neighborhoods.