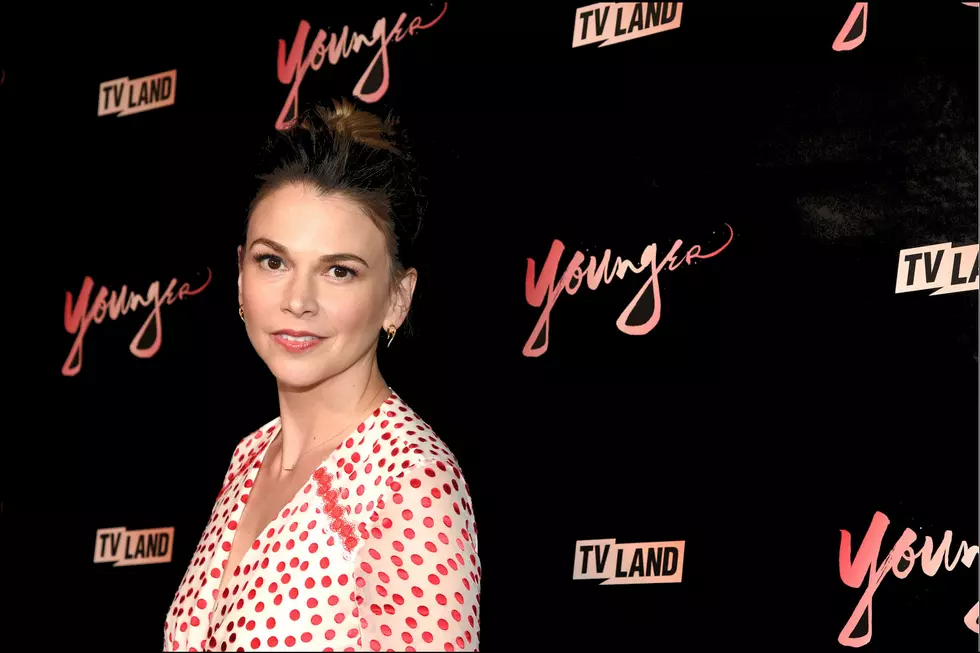 Star Of TV Land's 'Younger' Coming To Shreveport
Jamie McCarthy, Getty Images
One of the sleeper hit series of the last two years is TV Land's Younger.  The show is built around the character of Liza Miller played by newcomer Sutton Foster.
The premise of the show is that Liza is a 40-something suburban mom who is returning to the work force after her marriage fails and her grown children leave home.  Liza finds herself at loose ends when she can't find a job, so she decides to remake herself as a 26-year old.  She then lands a job as an assistant at a New York publishing firm and moves in with a hipster friend in Brooklyn.
Younger has broken TV Land's records for growth, and is gaining critical acclaim and new viewers.  The success of the show is attributed to Foster's deft handling of the Liza Miller character.  This might seem to be quite an accomplishment for a newcomer, but  theater-goers know that Sutton Foster is no wide-eyed ingenue.  She's a veteran Broadway star who's won two Tony Awards for her performances in Thoroughly Modern Millie and Anything Goes.  
Those Broadway singing chops will be on display in Shreveport on Saturday night, December 2nd, when Foster will perform with the Shreveport Symphony Orchestra at RiverView Theater.  An Evening With Sutton Foster will feature songs from Broadway and the Great American Songbook along with holiday favorites.  The show is under the direction of Michael Rafter and Michael Butterman will conduct.