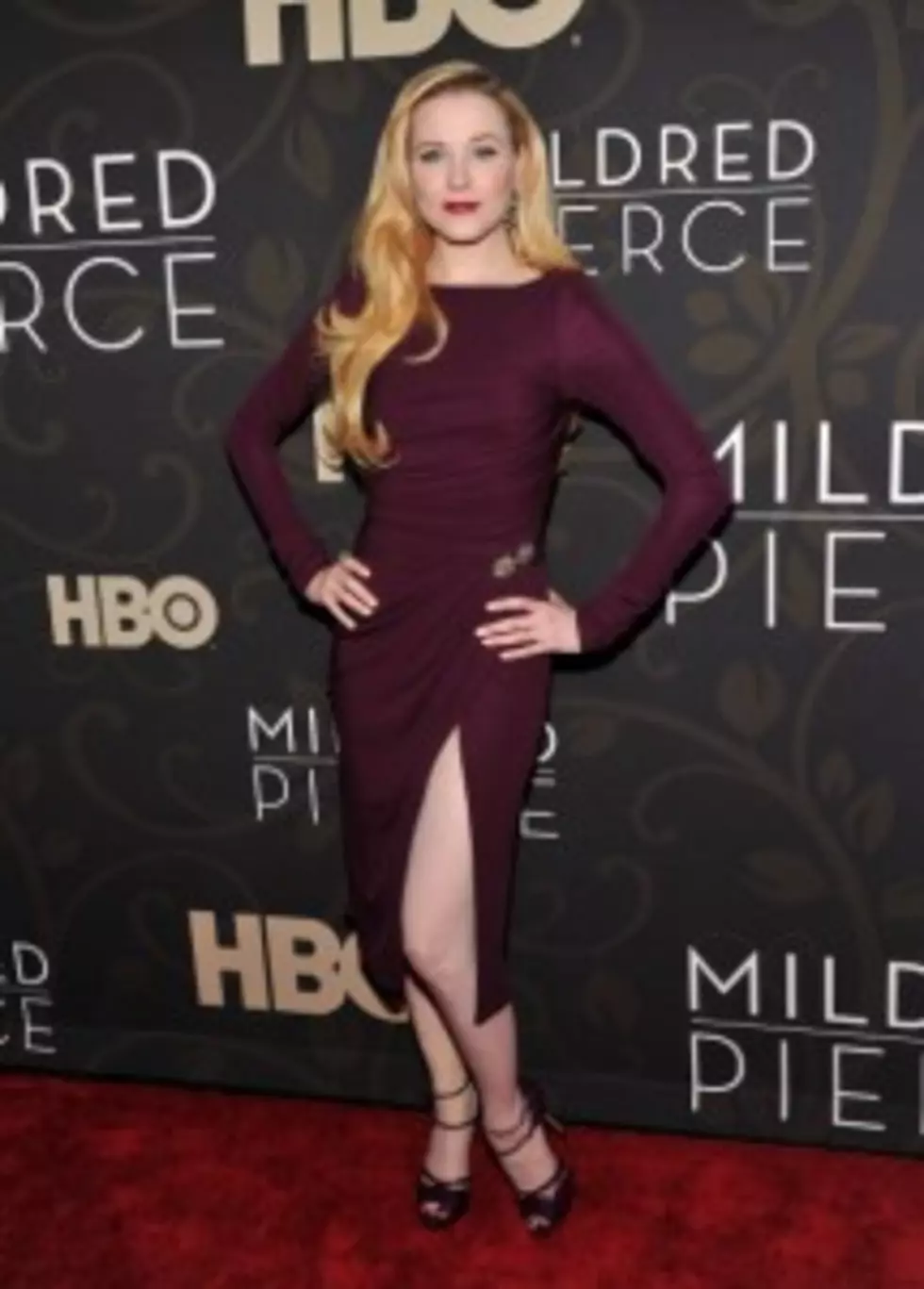 Things we learned this week: Merkin [VIDEO]
Marilyn Manson sloppy seconds and True Blood actress Evan Rachel Wood is getting ready to go full frontal in the HBO miniseries Mildred Pierce. She needed some coaching up to get her nerve up so she asked full frontal pro Kate Winslet for a bit of advice.
Kate Winslet's advice was "Put a merkin on and you'll be fine." To sum it up a merkin is a wig for your crotch.  Wood had a merkin custom made for the project and we can't wait to see how it turned out.
If you are still unsure of what a merkin is check this out.