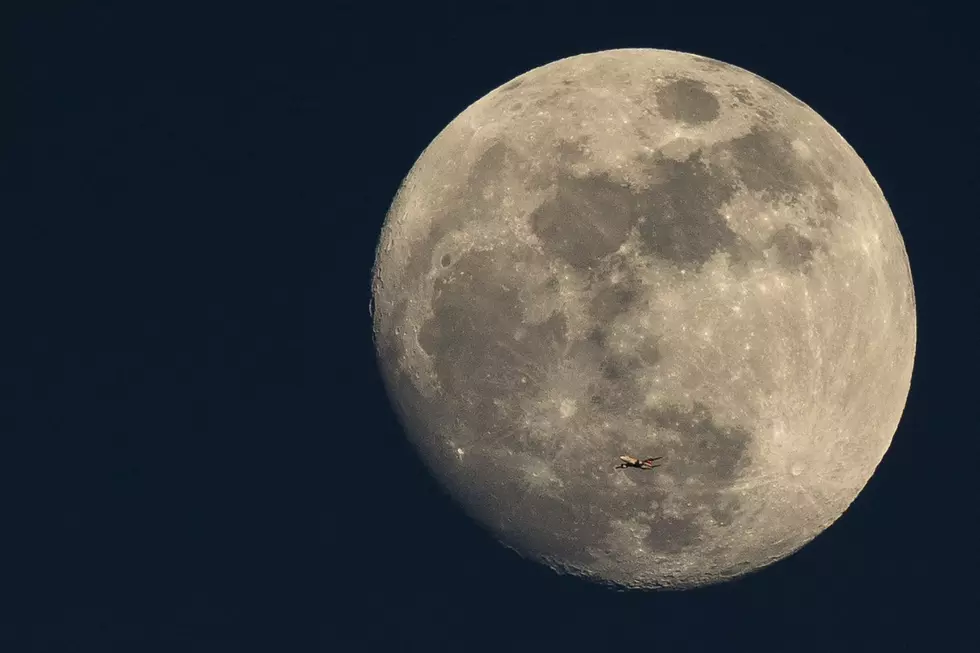 Venus And Mars Are Alright Saturday Night In Shreveport
Dan Kitwood, Getty Images
Serendipity is a wonderful thing.  We just found out this morning that Paul McCartney will be kicking off his U.S. tour at the CenturyLink in July.  Also this morning, I was reading the Shreveport Times where they had a story about the events the local Astronomical Society is planning for National Astronomy Day 2017.  Immediately the lyric "Venus and Mars are alright tonight" sprang unbidden to my mind.
The words from the title cut of McCartney's 1975 album would make the perfect slogan for Saturday's events.  The Shreveport-Bossier Astronomical Society and LSU-Shreveport's School of Sciences are collaborating on a number of events to celebrate National Astronomy Day.  You have the opportunity to gaze through telescopes at the sun, the moon, Venus, Mars, Jupiter, star clusters, double stars, even Krypton.  (OK, maybe not that last one.)
There's an afternoon solar session at the Science Building on the LSU-Shreveport campus and a nighttime session at the Shreveport Observatory.