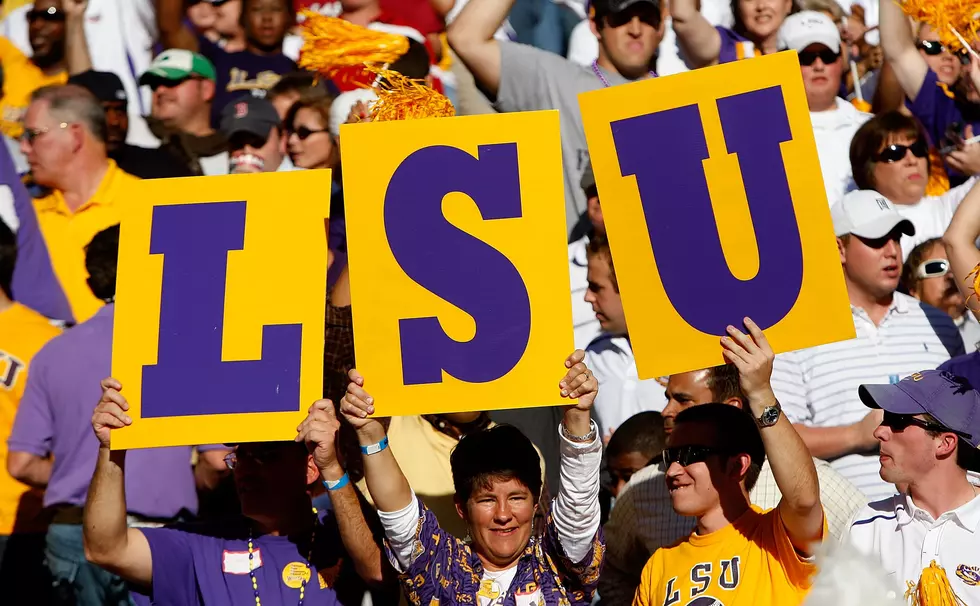 LSU Home Opener This Weekend!
(Photo by Kevin C. Cox/Getty Images)
LSU opens the Brian Kelly era at home this Saturday against Southern University.  Both universities are based in Baton Rouge, both have had football programs for over a century, but surprisingly, have never played each other.
LSU head coach Brian Kelly brings a pedigree to LSU football that hasn't been seen since... okay, I'll say it... Nick Saban.  Kelly, who led the Notre Dame Fighting Irish to the 2013 National Championship game, leads his Tigers into an historic home opener.  Although LSU's performance against Florida State was somewhat surprising to some, most true LSU fans still have faith.  Coach Kelly has a history of winning. He brings a much needed culture change to the LSU locker room, hopefully instilling a lot more discipline than in the past, as well as a new attitude. Remember, LSU went 6-7 last year, and 5-5 during the covid-shortened 2020 season.
The Bayou Bengals are expected to fare better this weekend than they did in their dismal season opening 24-23 loss to Florida State last week in the Superdome.  The Tigers started the '22 campaign unranked, the first time that's happened since 2000.  But they seemed to prove odds-makers correct last week with glaring mistakes on special teams, including blocked kicks and 2 muffed punt returns, a poor offensive line performance, and a defense that gave up passing yardage like they were playing against Drew Brees.
According to SI.com, LSU has a 98.7 percent chance of winning Saturday night's game, opposed to Southern's 1.3 percent.  LSU is favored by 38.5 points, even after last week's performance.
Take a Look at Some of the Key LSU Football Players
Top 10 LSU Players to Watch in 2022
Top 10 High Schools in Louisiana
There are some new schools to make the list.