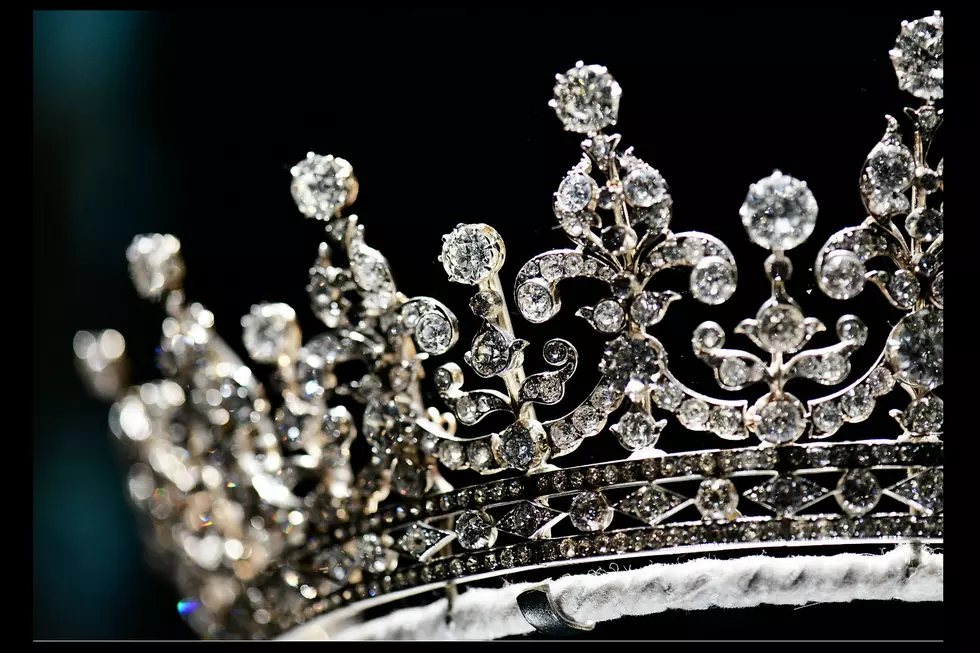 Miss Shreveport Is Crowned Miss Louisiana
Bethany Clarke, Getty Images
Having served as the emcee for numerous "beauty pageants" in my career, I can tell you that these competitions get a bad rap.  Sure, there are those contestants who couldn't tell you the name of the current President of the United States, but these are the exceptions rather than the rule.  As the saying goes, beauty is only skin deep.  The women who vie for the crown have to be able to speak intelligently on a number of subjects, because if they win, they'll be speaking to disparate groups of people during their reign.
They also have to have talent.  Miss Shreveport has talent galore, but not of the traditional singing or dancing variety.  So, what's Laryssa Bonacquisti's unique talent which she displayed at the Miss Louisiana pageant in Monroe?  Ventriloquism.  Yep, just like Jeff Dunham who grew up just 100 miles or so down I-20 in Van, Texas. Laryssa won the the talent competition on Thursday in a performance with her two puppets, Lucky and Lucy.  She sang, yodeled, and spoke in three voices, including her own.  
Oh, and she did win the swimsuit competition on Friday night.
Laryssa's platform is pancreatic cancer awareness.  Her grandmother died from the disease earlier this year.
Miss Bonacquisti so impressed the competition's judges that, on Saturday night, she was crowned Miss Louisiana 2017.
According to an article in the Monroe News Star, Laryssa is pursuing a degree in mass communications at LSU in Baton Rouge.  She interned in the office of U.S. Congressman Jeff Sessions after her freshman year, and this past spring served as a page in the Louisiana House of Representatives. Upon graduation from LSU, Laryssa plans to go to law school and then pursue a career in law, political journalism or politics. Heck, she says she might even do all three.