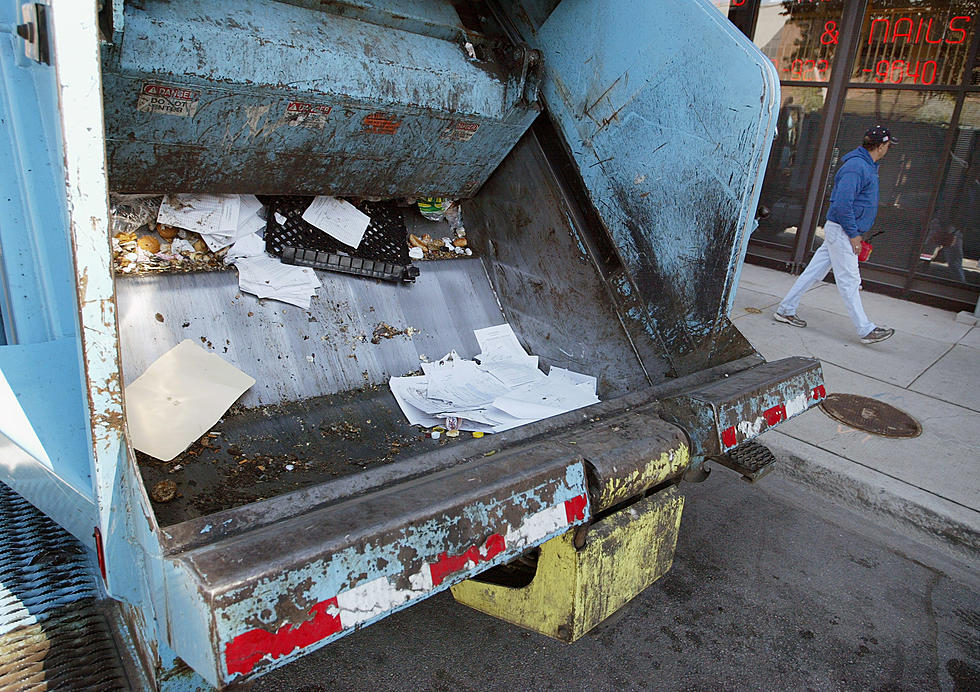 Shreveport Announces Holiday Garbage Pickup Changes
Tim Boyle/Getty Images
With the 3 day weekends because of the holidays, garbage pickup in Shreveport will again be affected next week.  Our normal pickup day in Broadmoor is Monday, but because of the New Year's Holiday Weekend, there will be no garbage collection this Monday.
The City of Shreveport has released their Holiday Changes for Garbage Collection that will affect residents who's pickup days are Monday, Tuesday and Wednesday.  Here is the revised schedule for next week from the City of Shreveport.
New Year's Holiday Changes in Garbage Collection Due to the New Year's holiday being on Sunday, January 1, 2023, the City of Shreveport offices will be closed on Monday, January 2nd in observance of the New Year's holiday. The holiday will also affect trash pickup in Shreveport.

Monday January 2, 2023 No garbage collected, City offices closed

Tuesday January 3, 2023 Monday's garbage will be collected

Wednesday January 4, 2023 Tuesday's garbage will be collected

Thursday January 5, 2023 No change in garbage collection

Friday January 6, 2023 No change in garbage collection

No bulk collections will be scheduled for next week. All heavy items called in will be scheduled for a future collection day. If you need additional information or would like to request a heavy item (bulk) pick up, please call the Solid Waste Office at (318) 673- 6300.

The Woolworth Road Regional Solid Waste Facility will be open Monday, January 2nd. For more information about this facility, call (318) 925-3500.
New Year's Events in Shreveport Bossier
You have lots of great entertainment options on New Year's Eve and even fireworks on New Years Day in Shreveport.
2022-2023 Shreveport Mudbugs Promotional Calendar