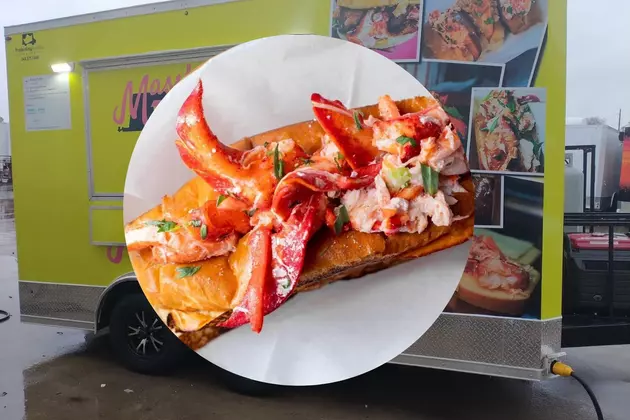 Shreveport Food Truck Opens Up for Lobster Lovers
Masshole Lobster Truck- Shreveport via Facebook
Shreveport Loves to Support a Food Truck.
Just Think of all the delicious successful food trucks we have around town. Something about the excitement of catching a food truck when they are nearby makes it feel like the luckiest day ever. I know I live for days when there will be a food truck posted nearby and it just gives me the feeling that I am living in the "big city".
Food Trucks Allow Us All to Try Unique Cuisine That We May Normally Opt Out of Trying.
I don't know about you but nothing motivates me to try something new more than a food truck that focuses on something so unique.
You're About to See a Bright Yellow Truck That Says "Masshole" Don't be Offended, It's Just a Lobster Centered Food Truck.
Chef Adam Bylickil launched Masshole Food Truck and is sharing his love of lobster goodness with several entrepreneurs around America. Now we are lucky enough to have the Masshole food truck make it to Shreveport.
The Bright Yellow Food Trailer Will Serve Up Lobster Everything.
The main star will be one of the jam-packed lobster rolls. There will be three different styles so you will be able to take your pick and choose the one that reigns supreme.

You Can Follow the Yellow Truck By Finding Them on Facebook.
You can click here to see their Facebook page.
Check Out These Mouthwatering Photos of Barbecue in Jefferson, Texas
The 45-minute drive from Shreveport is worth it when the barbecue is this good.
Diners, Drive-Ins and Dives Guy Needs to Try in Shreveport-Bossier
Here are the restaurants that Guy Fieri needs to visit in Shreveport-Bossier for his "Diners, Drive-Ins and Dives"
Best Sandwiches in Shreveport-Bossier