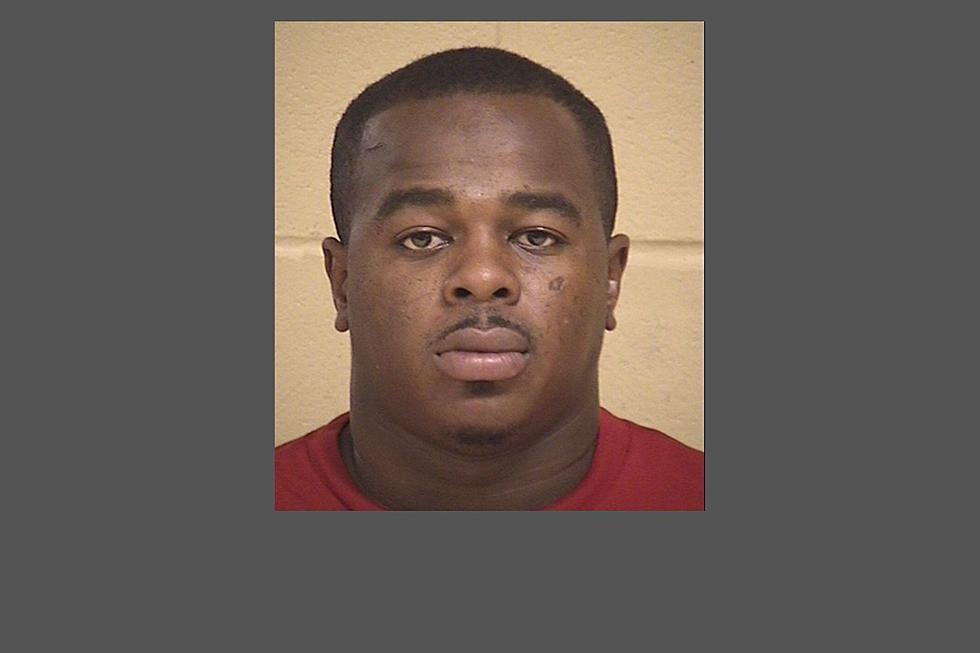 Shreveport Police Seeking Domestic Violence Suspect
SPD
On January 1st, 2023, Shreveport Police Department officers were contacted in reference to a report of domestic abuse in the 4300 block of Illinois Avenue. The victim reported that the suspect, Dekendrey Reddix, strangled her, struck her multiple times in the face, and then pointed a handgun at her while making threats to kill her.
The victim had injuries that were consistent with the reported abuse. Shreveport Police Domestic Violence Detectives obtained arrest warrants for Dekendrey E. Reddix (DOB-08-01-1993) for one count of Domestic Abuse Battery Strangulation, one count of Domestic Abuse Aggravated Assault, and one count of Possession of a Firearm by a Convicted Felon.
If you have information on the whereabouts of this dangerous suspect, please contact Shreveport Police at 318-673-7300 #3. If you would like to supply information and stay anonymous contact Caddo Crime Stoppers at 318-673-7373. Remember Crime Stoppers only wants your information, not your name. Tips can be submitted through their app, P3Tips, or by calling 318-673-7373
All suspects are innocent until proven guilty.
Kids That Disappeared In Louisiana During January Of 2023
What Will New Bossier Casino Look Like?
Foundation Gaming has big plans for the old Diamond Jacks property.