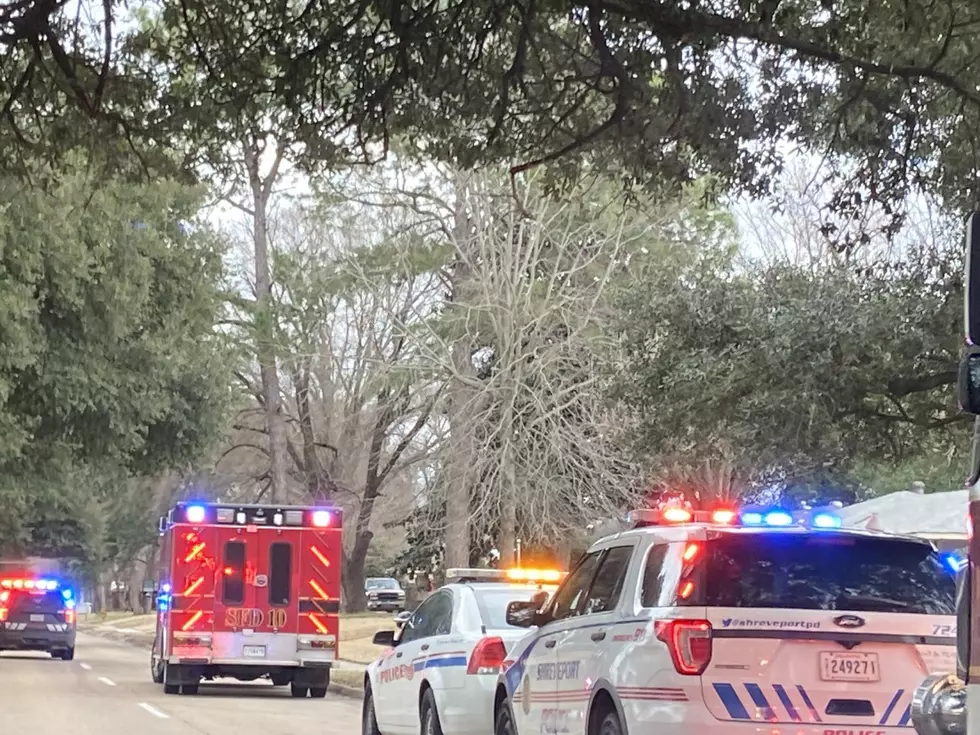 Woman Wounded in Shreveport Mass Shooting Dies
Erin McCarty
A Shreveport woman who was wounded along with seven other people in a mass shooting earlier this week has died.
 33-year-old Latounda Bryant of North Southland Park Drive, died shortly before noon on Thursday morning at Ochsner LSU Health hospital, where she had been taken following the Sunday shooting in north Shreveport. Bryant was in a home on Sugar Street in the Martin Luther King Jr. neighborhood.
7 other people were wounded in that shooting, including three young children.
Ms. Bryant's death marks the fifth homicide in Caddo Parish and Shreveport so far this year.
The Caddo Parish Coroner's Office will perform an autopsy.
Shreveport Police Chief Wayne Smith told KEEL News earlier this week his detectives will find the suspects and he urged the shooters to turn themselves in to police. Mayor Tom Arceneaux also told us he is working with the police department and other local agencies to find ways to curb the violence in our community.
Another adult shot during this incident is also fighting for her life. The children are expected to survive, but they will forever be changed as a result of this incident.
Detectives learned from witnesses that a dark-colored SUV pulled up in front of the residence and multiple subjects exited the vehicle and fired at least 40 times into the home. Detectives believe this was a targeted attack, but they are not saying who the target was at that home.
Shreveport Murders in 2023
Shreveport police are busy fighting violent crime in many local neighborhoods.
Missing Children From Louisiana
The search continues for these missing children from Louisiana. Authorities need your help to locate these youngsters.