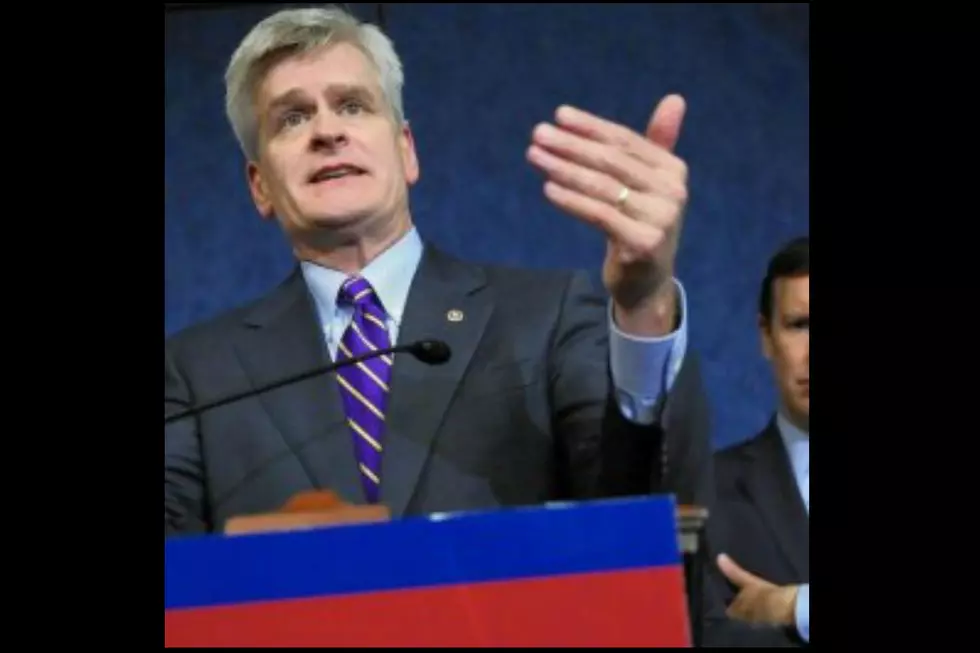 Louisiana Represented On Jimmy Kimmel
Jimmy Kimmel made headlines last week with a heartfelt monologue about his newborn son's open heart surgery.  In the monologue, Kimmel lamented the fact that the Republican-controlled Congress was in the process of dismantling the Affordable Care Act (Obamacare) which made it possible for those with pre-existing conditions to get insurance.  He stated that his son's condition would have been considered pre-existing and therefore would not have been covered if Obamacare were repealed.
Inevitably Kimmel's comments met with some pushback from those with a different point of view including Newt Gingrich.   But, by and large, they struck a chord with average Americans; so much so that our own Republican Senator, Bill Cassidy, said on CNN that he thinks that any legislation proposed by the Senate should pass the "Jimmy Kimmel Test".  Basically that would be that a child born with a congenital defect would be able to get everything they need in their first year of life.
Last night Kimmel invited Cassidy to appear on his late-night show where the two discussed what changes Cassidy would like the Senate to make to the American Health Care Act (AHCA) that was passed by the House.  Cassidy, who is a doctor, acquitted himself well during the segment.