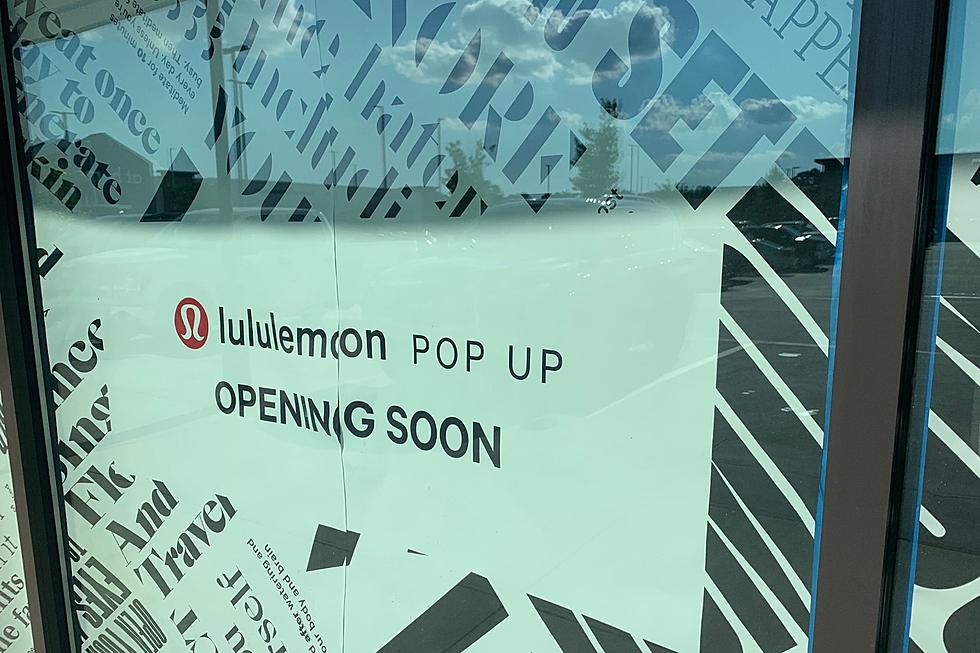 Lululemon Pop Up Store Coming to Shreveport
Krystal Montez
lululemon has been outfitting women in comfy spandex since 1998. Since then, they have expanded their line to include men's, and kids' comfy activewear. The company out of British Columbia has reached a $3.3 billion revenue and the numbers continue to climb. If you consider yourself a lady or man of athleisure you probably own a few items from lululemon.
If you own lululemon products you probably have had to drive to Dallas to be able to purchase these items in person. The good news is Shreveport-Bossier is ready to try on lululemon in person. The bad news, it may not be a permanent situation.
Lululemon likes to test different markets in cities where they think their products will be a hit. A lululemon Pop Up Store is a way for the popular brand to figure out if a permanent store would be a success. So, basically, if Shreveport shows up in droves to the new storefront, the store could be a permanent deal.
The lululemon Pop Up Store is located in between Torchy's and Whole Foods off of 70th street in Shreveport. Still no word on when the Pop Up store will open, but several folks who work in the same plaza claim that management has been working all day preparing the store for their big reveal. Make sure you download our app so when an opening date is announced you're the first to know.
Enter your number to get our free mobile app